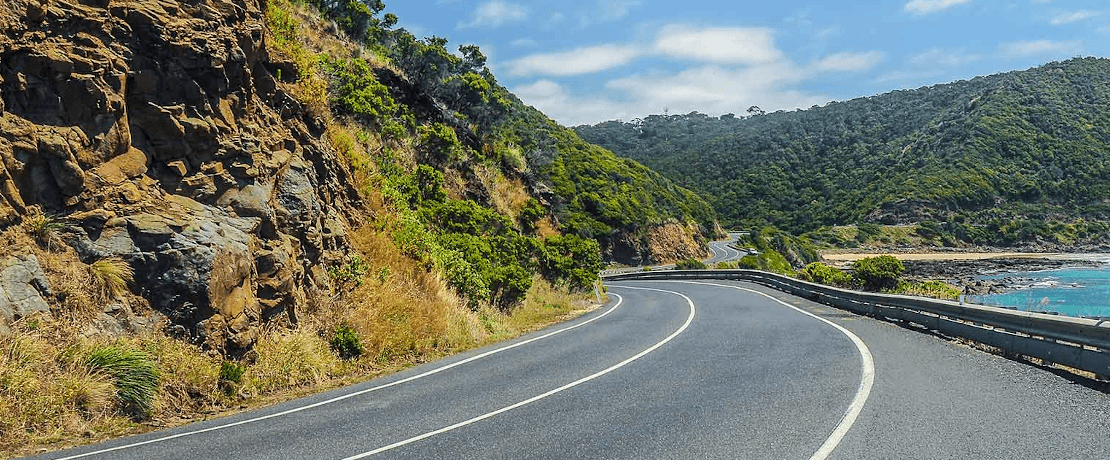 Making a long-distance trip while moving items can be very exciting, but it can also be very stressful. On the one hand, you are heading to a new location, with plenty of things to explore and people to meet. On the other, you are packing up your whole life, which means plenty to organise, and even more opportunities to forget about something important!
So we have prepared for you the top five long-distance moving tips to help ensure that you are ready to begin your move in confidence.
Tip #1: Make a plan
Long-distance moves often require a significant amount more planning than simply throwing things into a truck and popping over to the next local suburb or interstate. Moving everything you own hundreds of kilometres away is only best tackled with a plan!
Start a spreadsheet that includes every moving-related task that you will need to accomplish and apply it to a schedule, timed to when they need to be done by. Prioritise tasks like utility installations and internet set-up which may be time-sensitive, and divide your calendar into specific moving-related subtasks, so you are not overwhelmed at any point with too much information at once.
Tip #2: Decide on the DIY route or a moving company
Moving companies can save you a lot of time and hassle, but if you are trying to watch the budget, you may want to hire your own truck to load and move your things yourself. One of the bonuses for doing the move yourself is that you are also moving yourself at the same time! This cheaper option allows you the control of ensuring your things are packed and transported safely, but it does require a little more elbow grease.
Tip #3: Update Important Documents
There are many things to consider when you are changing your address. This will probably require updating your personal information in a lot of different places like your driver's license, registration, and postal address with institutions like banks and healthcare providers.
You will also need to update your details with your insurance company from both a contact and a policy point of view. Fingers crossed your new address drops the price of your premiums!
Tip #4: Make an inventory list
When you move long distances, you are moving a lot of belongings, and an inventory list can help ensure that everything is accounted for. This not only helps to ensure that everything gets packed and moved, but also that you know what has made it to the other end when checking them off your list.
After all, it would be a long trip back if you have forgotten something!
Tip #5: Organise as you pack
There has never been a better time to declutter as while you are moving. This not only limits the amount of stuff you need to physically move, but it also saves time on packing! A long-distance move requires extra care with fragile items so you'll need some bubble wrap or paper. It's a good idea to keep fragile items separate, which will also make unpacking a lot easier.
Pack your belongings by room and give each box a number that corresponds to an assigned number on the inventory list you prepared earlier. Most of all, stick to a rule that if you loathe the idea of packing something, is it something that you really want or need? There is no better way to decide what items you should be hanging onto then deciding if they are worth loading into and out of a truck in the first place.
Want to make that move a little easier?
Here at Go With The Gecko, we help people move interstate all of the time with our wide fleet of hire vehicles, and we like to make it as easy as possible for them.
We do this by not only having an easy booking system and no membership fees, but we can also drop-off or pick-up the moving truck to or from your home to save you coming to grab it by providing one-way interstate hires. This means once you have arrived at your destination, you can just drop the truck off at our pre-arranged convenient drop-off location and avoid the worry of getting it all the way back to where you started from.
Speak to us today about ticking a few tasks off your to-do list so you can focus on the fun part of getting to your new destination.