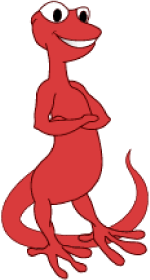 The story behind Go With The Gecko can be traced back to 1995, today many years later Go With The Gecko remains Australian-owned and operated. We've been supporting local jobs for over 20 years through our network of sales agents, service providers, field teams, and administration staff.  We boast some of the newest UTE and Vans and Trucks in the rental industry specifically designed to ensure you get the most flexible vehicle rental at the very best prices. We've even got people movers and mini-buses, for when you need to move more people for less! We have been at the forefront of commercial vehicle rental since we began and we continue that tradition today with our industry-first, contactless hire product, Book N Go! No Keys, No Hassle, No Waiting, and No Membership or pre-subscriptions needed!
Off to IKEA to pick up the new flat-pack or trying to work out how you can get that impulse furniture or Large Screen TV purchase back home?  Our Book N Go phone App lets you book a Ute, Van, Truck or Bus, from any of our hundreds of partner Shopping Centre Car Parks for a 2-hour hire or longer. It's perfect for those everyday tasks where you need a  bigger vehicle for short-term hire.  No need to try to squeeze oversized flat packs into the family car, hire one of our caged UTEs, medium, large or extra-large vans, or our Trucks for the ultimate when transporting that sofa, fridge, moving apartments, or Flat Pack furniture.
Need something a little bigger?  That's why we've introduced 1.5T and 2T vans to our growing fleet of hire vehicles.  These large vans with a cargo capacity of over 9 cubic meters can be driven on a standard driver's license; but they drive surprisingly well too, limiting your fuel costs and making those larger home moves or interstate relocations more enjoyable.
Bigger still is our 4.5T Light Trucks with hydraulic lifts to make moving home easier and safer. When you need to move more for less, Go with the Gecko!
Our unique one-way hire system means you don't have to return your van hire to the original pick-up point.  Perfect for when you are relocating to university or moving large items interstate etc.  Hire in one city, drop off in another!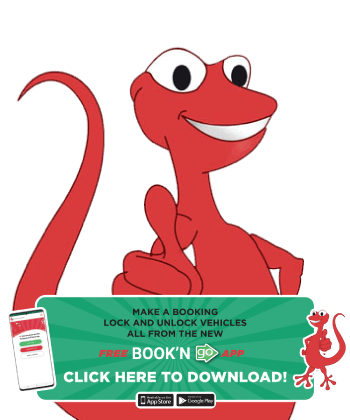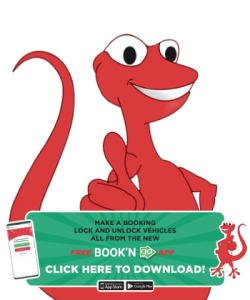 Today, Go With The Gecko continues as one of Australia's leading commercial vehicle hire providers, big or small we have the right van, truck, or Bus for your needs.  Having invested in state-of-the-art technology that allows us to lock and unlock any of our hire fleets with a touch of your smartphone, means our whole hire process can be completed electronically within minutes.  Paper agreements, lost keys, and queues at the rental counter…are a thing of the past!  It takes just a few seconds to download our app onto your smartphone and away you GO!
With over 20 years of experience hiring vehicles for every purpose, from picking up your latest Gumtree purchase to covering for your own broken-down trade vehicle, Go With The Gecko can package you a long or short-term hire to suit every requirement.  Give our Aussie team a call today and tell us what you need.
MOVE MORE FOR LESS WITH GO WITH THE GECKO!


Go With The Gecko is a registered trading name of Response Group Australia Pty Ltd.