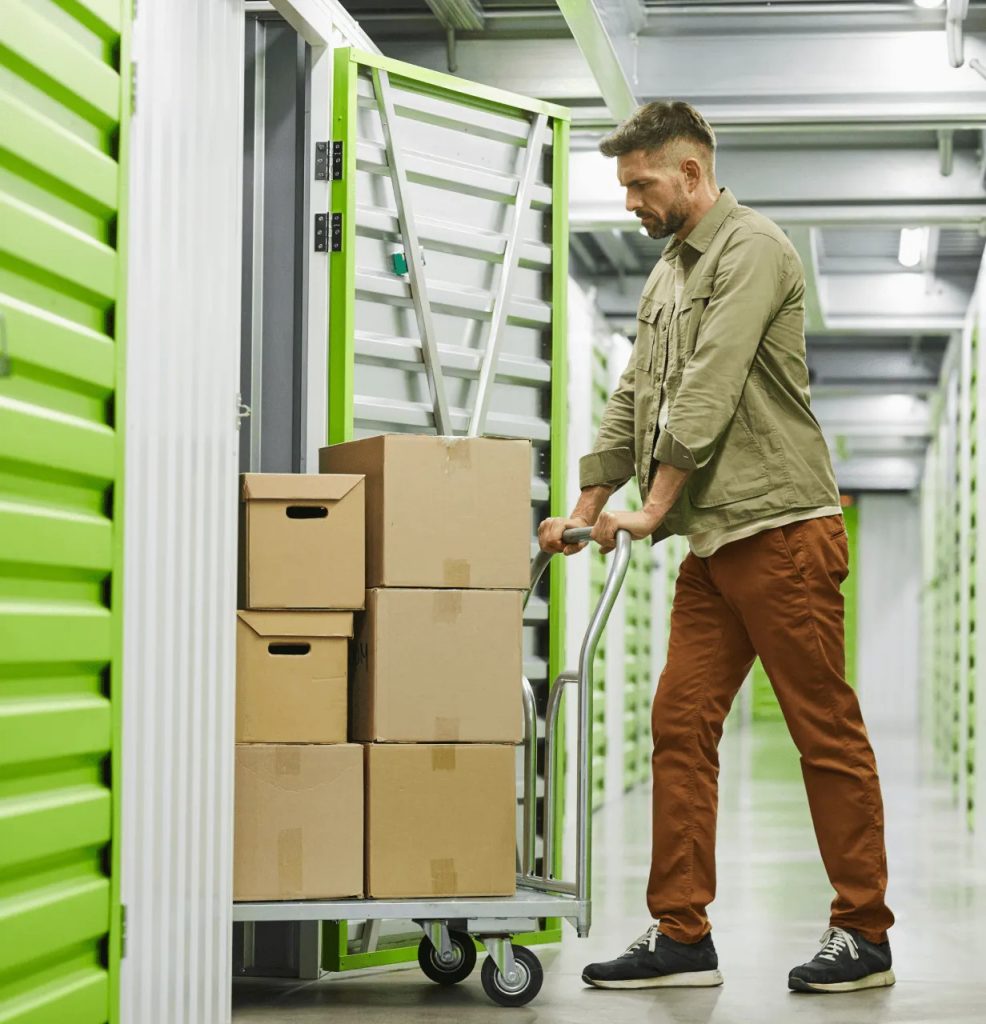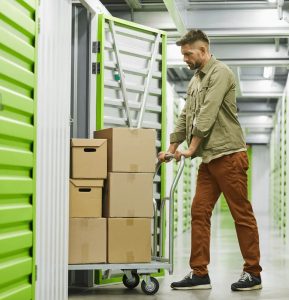 Finding a place to store items that don't fit into your current residence or space solutions can be a stressful and challenging task, especially when it comes to finding a reliable vehicle for transporting them across town, and a secure storage space to keep them all in.
That is what makes Go With The Gecko's latest partnership so exciting! Go With The Gecko, Australia's leading vehicle hire company, has partnered with StoragePlus, a trusted storage facility with locations in Kingsgrove, Sydney, to bring together an exciting collaboration that offers a comprehensive solution for all of your moving and storage requirements.
What can customers expect with this exciting new partnership?
Convenient Vehicle Hire with Go With The Gecko
Go With The Gecko has established itself as a reputable vehicle hire company, renowned for its affordable and reliable services. Whether you need to transport furniture to a new home, pick up a large purchase, or move goods for your business, Go With The Gecko's fleet of utes, vans and trucks are designed to accommodate your needs, helping you to move more for less.
With a quick and easy booking process either online or through their handy Book 'N Go app, you have a modern convenient method to hire a vehicle that suits your requirements quickly and easily. With no memberships, no keys and no hassles, their vehicles are well-maintained, ensuring a smooth and hassle-free moving experience.
Secure Storage Facilities at StoragePlus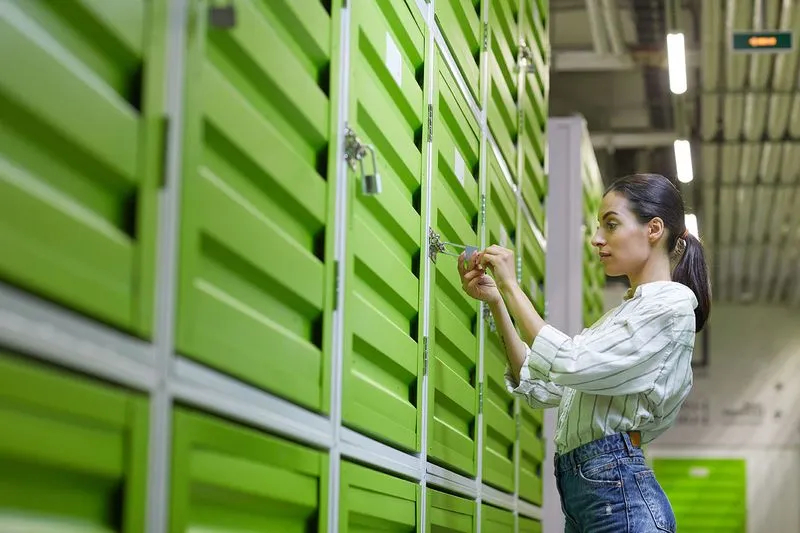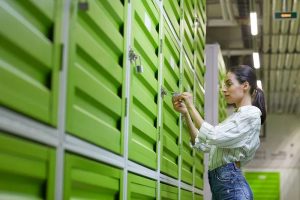 StoragePlus, a well-established storage facility in Kingsgrove, offers state-of-the-art storage solutions to meet various needs. The facility boasts a range of storage unit sizes, from small lockers to spacious rooms, allowing you to choose the one that suits your storage requirements.
StoragePlus prioritises the safety and security of your belongings, implementing advanced security measures such as 24/7 surveillance, access control systems, and climate-controlled units. You can have peace of mind knowing that your items are protected from theft, damage, and adverse environmental conditions.
And how will you benefit from Go With The Gecko joining forces with StoragePlus to create a one-stop solution for Kingsgrove and Sydney area residents and businesses? This partnership offers numerous benefits, including;
Convenience
Customers can now hire a suitable vehicle from Go With The Gecko and conveniently store their belongings at StoragePlus, search far and wide for alternate complimentary service providers. The seamless coordination between vehicle hire and storage ensures a streamlined and stress-free experience.
Time and Cost Savings
Time is money. And the collaboration between Go With The Gecko and StoragePlus saves customers valuable time, and that means… saving money. You no longer need to research and engage separate providers for vehicle hire and storage. Now, both of these options are available at one convenient accessible location, allowing you more time to focus on your move without the logistical complexities.
Flexibility
StoragePlus offers flexible leasing options, allowing you to choose the duration of your storage needs according to your specific requirements. Whether you need short-term storage during a transition period or long-term storage for seasonal items, StoragePlus can accommodate your needs. Similarly, Go With The Gecko provides flexible rental periods for their vehicles, ensuring you have them for the required duration, without unnecessary time constraints.
Peace of Mind
Both Go With The Gecko and StoragePlus prioritise customer satisfaction and security. Their commitment to excellence means you can trust that your belongings are in safe hands during transportation and storage, allowing you to focus on other aspects of your move.
Do you have an upcoming move that requires some additional storage space for some of your items? To take advantage of this new partnership, simply use the Book 'N Go app to find a vehicle that meets your needs at our new StoragePlus Kingsgrove location, or call Go With The Gecko to talk to one of our friendly operators.
If you have more questions, the friendly and knowledgeable staff at both companies will guide you through their process, ensuring a seamless transition from vehicle hire to storage. Discuss your requirements, including the size of the vehicle that you need, and the storage unit size that suits your belongings with their staff today!
This new partnership between Go With The Gecko and StoragePlus in Kingsgrove presents an ideal solution for anyone in need of reliable moving and storage services. With Go With The Gecko's convenient vehicle hire options and StoragePlus's secure storage facility, you now have a complete easy storage space solution at your finger tips.