Vehicle and Rates
We specialise in Ute, Van and Truck Hire. Hire for an hour to take a bulky purchase home; a day to help with your move; or long term if you need a cost-effective alternative to purchasing.
PRICE DISCLAIMER * Prices displayed are for local vehicle hire only. They include GST, Standard Insurance and 100 kilometre allowances. Based on a midweek return hire (Sunday to Wednesday). Additional processing or credit card surcharge fees may apply.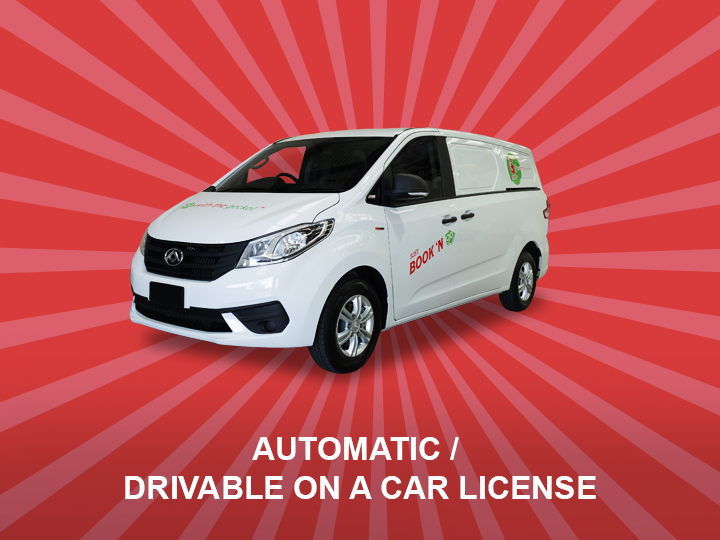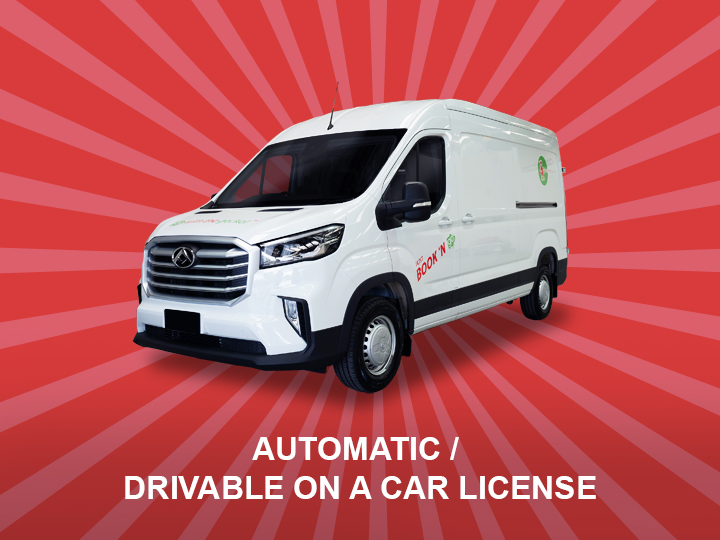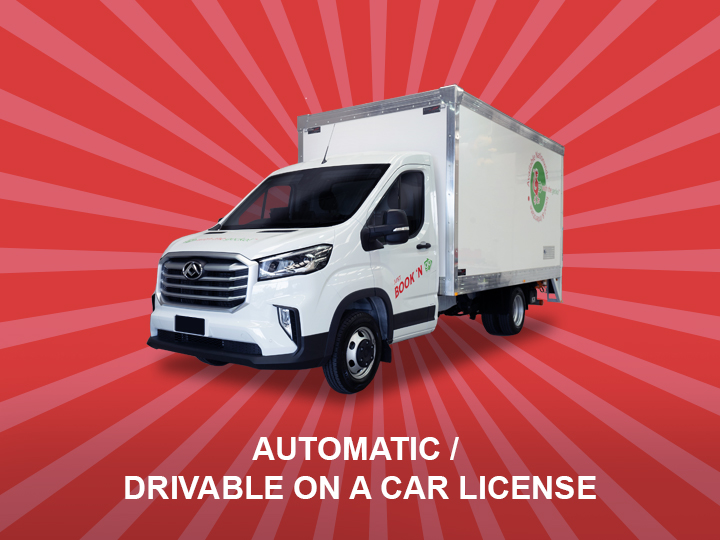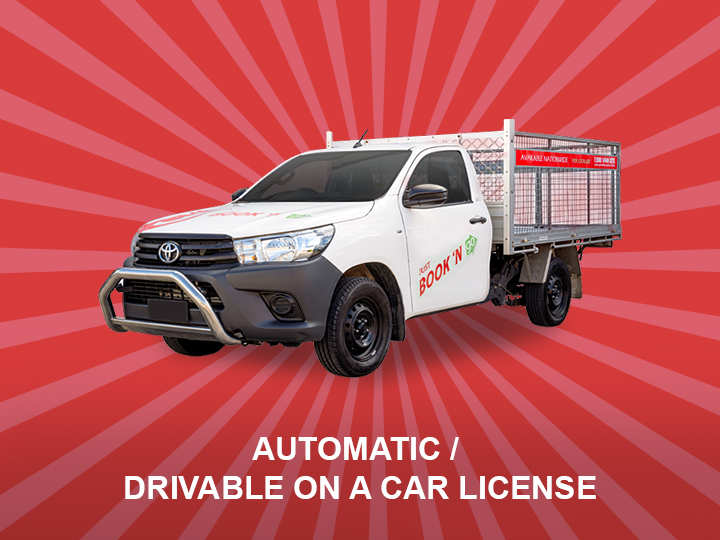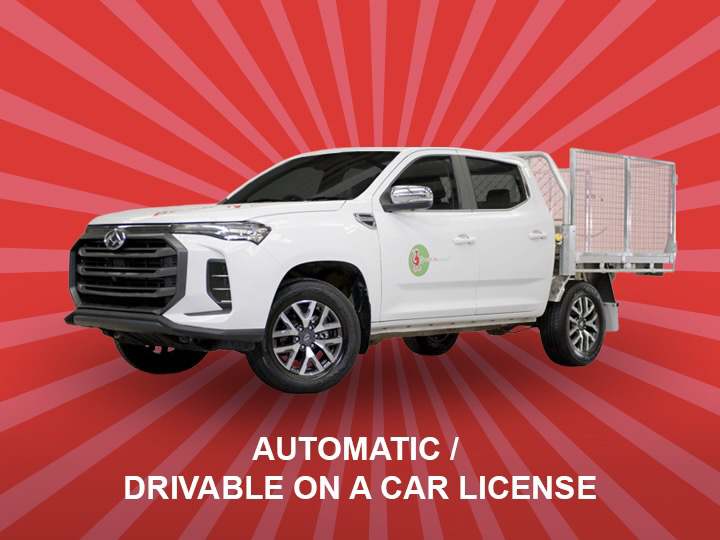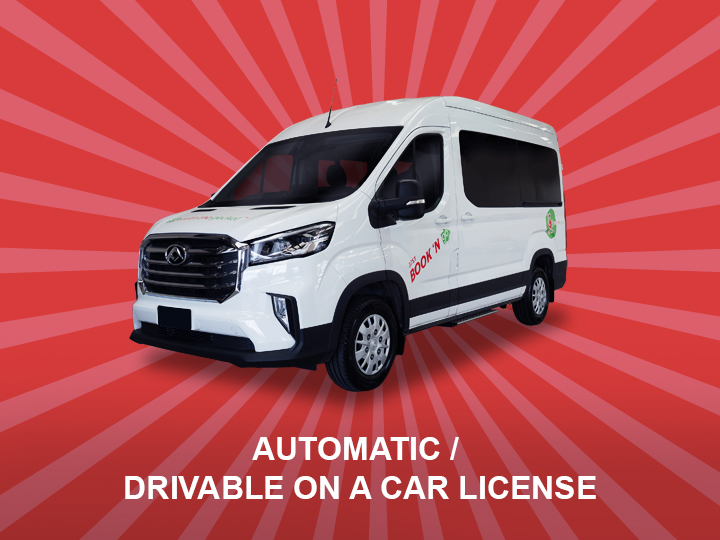 Why Choose Go With The Gecko?
No forms, no on-going membership, no frills!
Rent by the Hour, Day or Week – Quick, Easy and Convenient Vehicle Rentals
Conveniently Located in Local Service Stations & Hire Pods Across Australia








Hear What Our Customers Say About Us
We have a long history of satisfied customers. With thousands of hire vehicles across Australia situated in Shopping Centres, Service Stations,
Local Businesses and more, we have plenty of satisfied customers. Here's what they have to say