As a community minded business, we understand the value of ensure we give back to important causes and organisations. As such we have a program of support for a number of charities and community run programs, which give back to the community.
We are currently supporting Afford Disability a not for profit enterprise who do great work improving the lives of people living with disability.  We have proudly donated thousands of dollars so far to help support this great enterprise.
We also give you the opportunity to donate $2 per booking to this great cause.  To find out more about the great work and support Afford offer the community, please visit their website: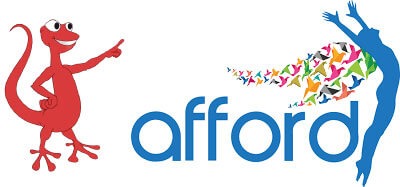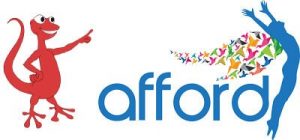 ---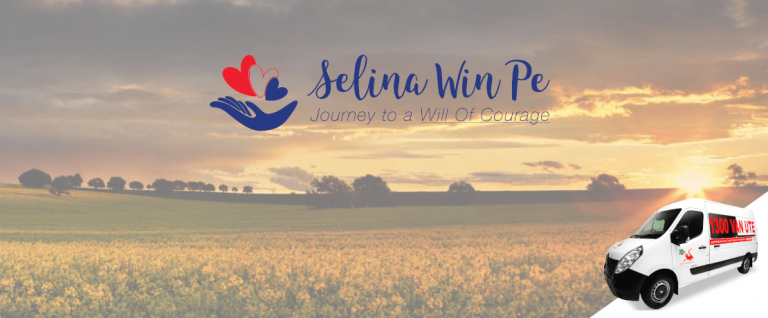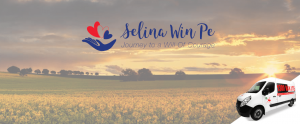 We have also started supporting Selina Win Pe and her Will of Courage journey, to help support the farmers, their families and the communities of drought affected areas of rural Australia.  You can read more about this powerful initiative by visiting her website HERE.
---
In addition, we provide sponsorship and community support to a number of grass roots sporting clubs to help the local community to enjoy a fit and active lifestyle and to give more of our young Australian's the opportunity to enjoy team and individual sport.
We currently support:
Whilst we would like to provide support to more grass roots sporting clubs and community events, it is simply not possible to support everyone.  If you would like to submit a request for sponsorship consideration, please email our marketing team.