Local Van Ute Truck & Minibus Hires For Any Capacity You Need
Go With The Gecko offers modern day vehicles for when the family vehicle is no longer large enough for your own self move needs.  Our local van hires provide great protection against the elements while safely transporting your goods.  Our fleet of local ute hires provide convenient loading and unloading options, while a large 4.5 tonne local truck hire can provide the capacity to move all of your items safely and securely all in one go. And if you need a classic people mover to get around a big group, our local minibus hire can help there too.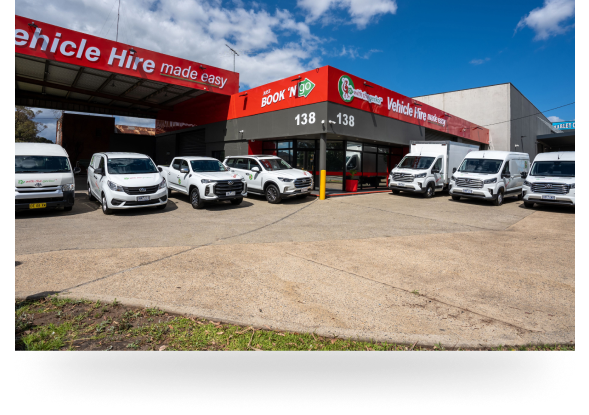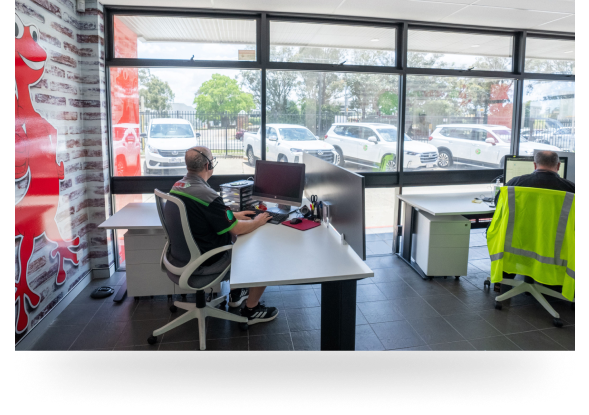 Interstate Van & Truck
Hires Australia Wide
If you are looking for a vehicle for bigger moves across state lines; we offer flexible interstate van hire and interstate truck hire packages, that allow you the convenience of both one-way or return trip hires.
Our Australia wide program conveniently places our hire vehicles at your local petrol station, shopping centres or handy hire pod network.
All of our vehicles include 24 hour Roadside Assistance with a free replacement vehicle in the unlikely event of a breakdown that is not the customers fault.
Hire in style with Go With The Gecko, and let us show you how you can move more for less.
We specialise in Ute, Van and Truck Hire. Hire for an hour to take a bulky purchase home; a day to help with your move; or long term if you need a cost-effective alternative to purchasing.
PRICE DISCLAIMER * Prices displayed are for local vehicle hire only. They include GST, Standard Insurance and 100 kilometre allowances. Based on a midweek return hire (Sunday to Wednesday). Additional processing or credit card surcharge fees may apply.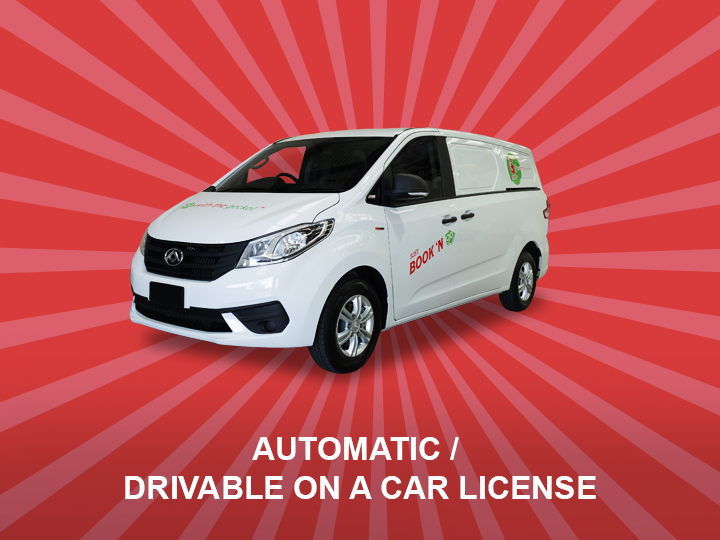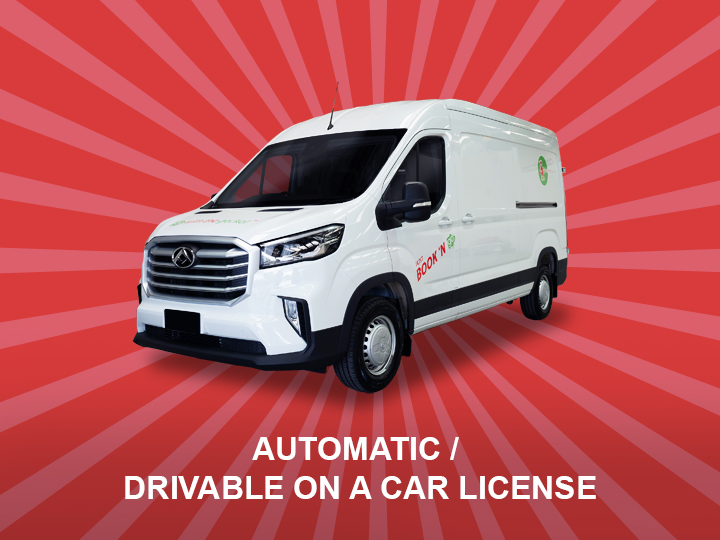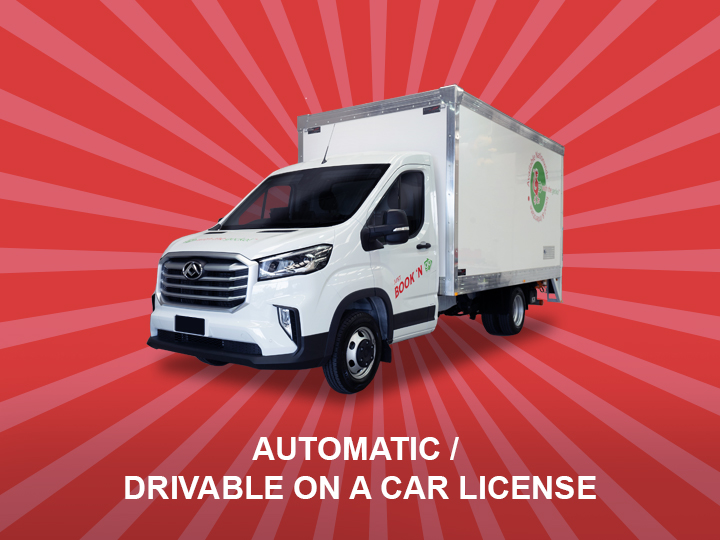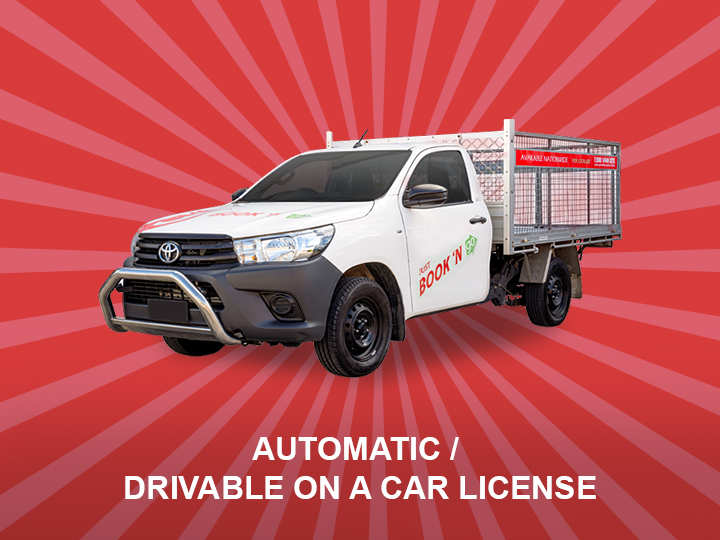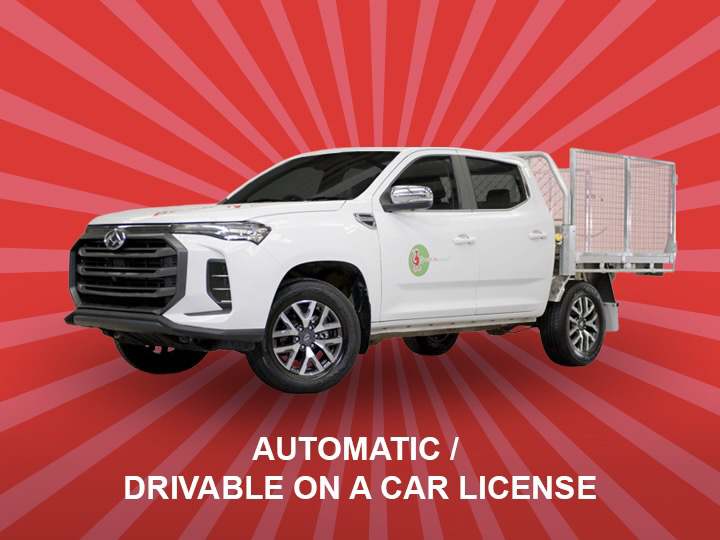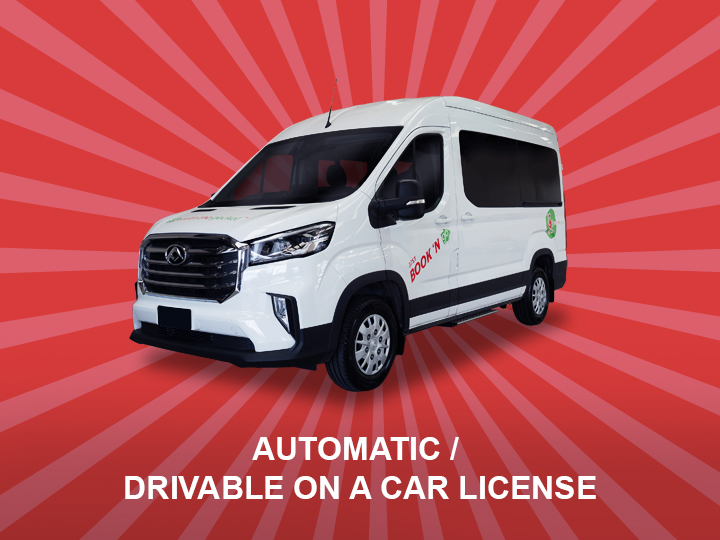 Make your next self move easier and less expensive!