The Fantastic Five Philosophies
Make your next Go With The Gecko vehicle hire the smoothest one yet, by following
our five fantastic philosophies for a more comfortable and enjoyable hire experience.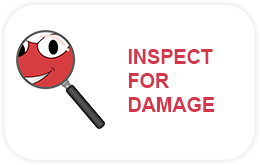 Take photos in our handy Book 'N Go app during the vehicle unlock process to record the vehicle condition before your hire starts.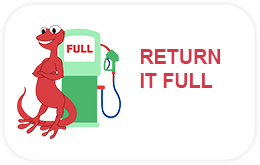 Don't get dinged with additional refuelling charges, make that quick easy pitstop before returning the vehicle to your original hire location and top the vehicle up instead.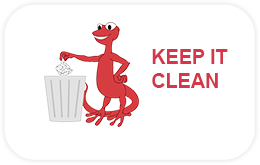 Be a tosser! Take your garbage with you and toss it in a nearby bin to keep your Go With The Gecko vehicle looking fresh and clean.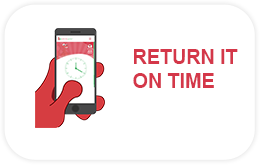 Call us if you need to extend your hire time, or otherwise another booking might be arranged to follow your booking forcing you to keep to your original schedule.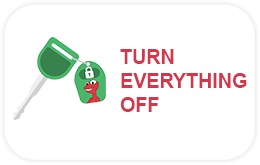 Leaving lights on can drain the battery and delay our hires. Take a second to ensure that everything is shut down before locking up.