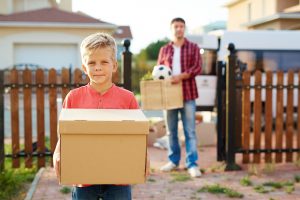 Service Station Van Hire couldn't be easier with Go With The Gecko. Our convenient service station van hire locations make hiring that van, fast and hassle free.  For as little as $65 per day*, you can hire a 1 tonne van to move all your important furniture, clean up the garden or simply use it for business purposes.
Go With The Gecko has tailored rental packages for all types of van hire, from just a day hire right through to long term rental options. Our vans are fully enclosed and available in 1 tonne and 2 tonne options to accommodate almost every need. Vans that can be driven on a standard car licence.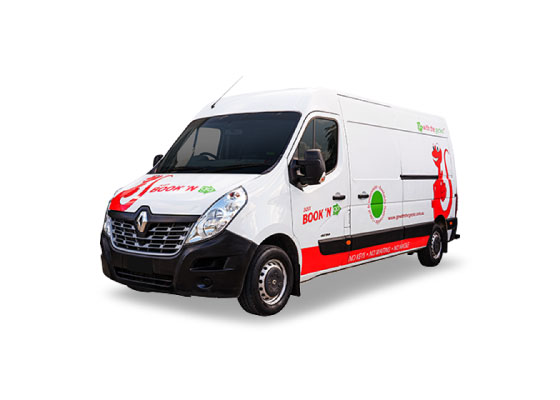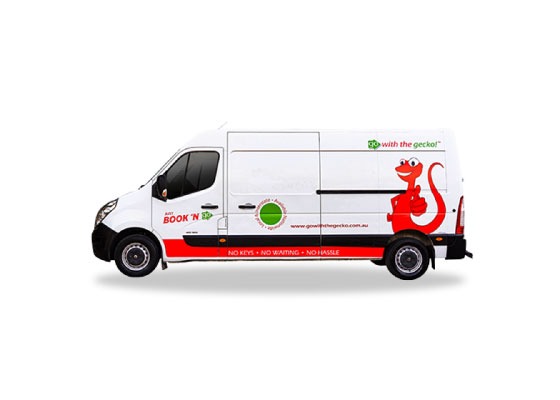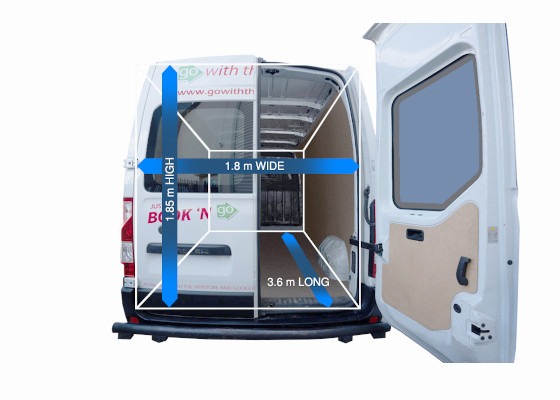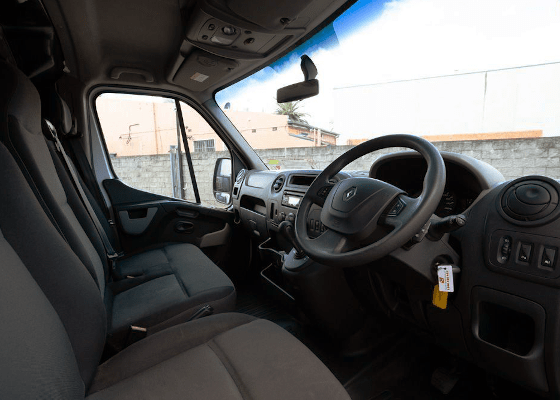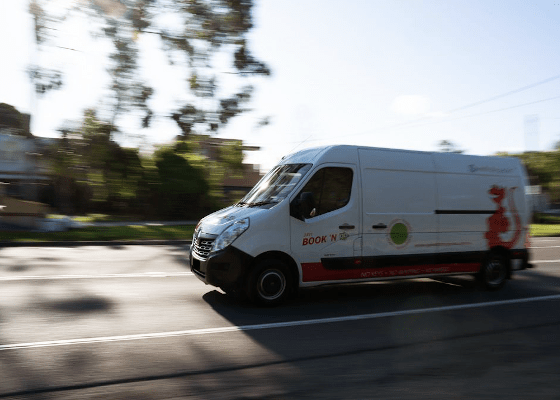 Large Van
Renault Master 2T Automatic or Similar
Cargo Space
3.6m (L) x 1.8m (W) x 1.85m (H)12m31300kg
Hire a 1.5T or 2T Van Monday to Thursday from just $99 a day* with standard insurance & 100 KM included. Large cargo area to move those larger items.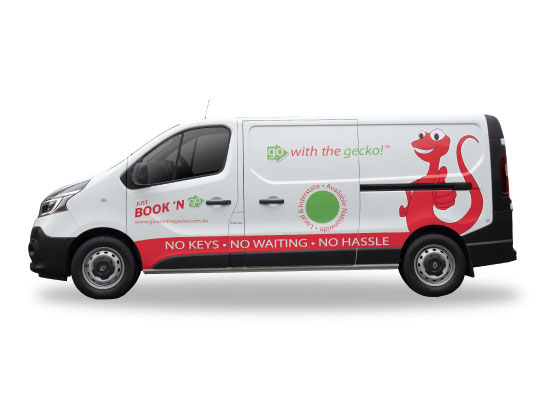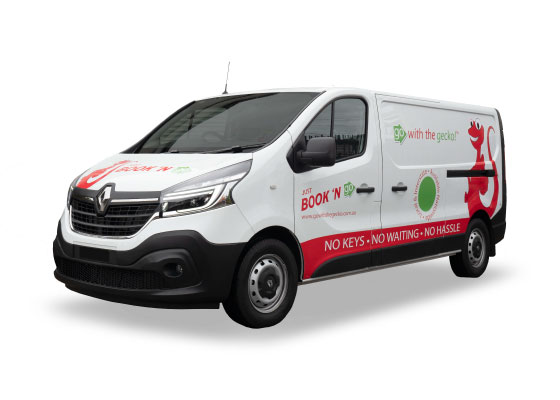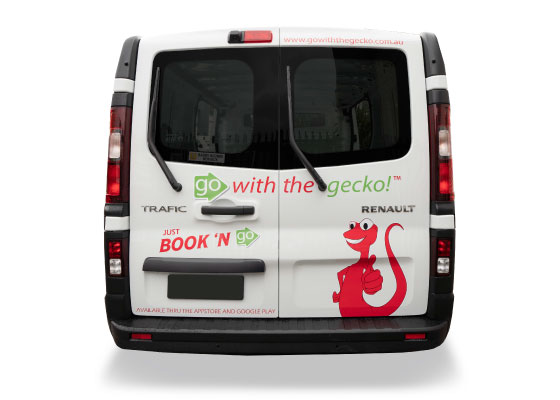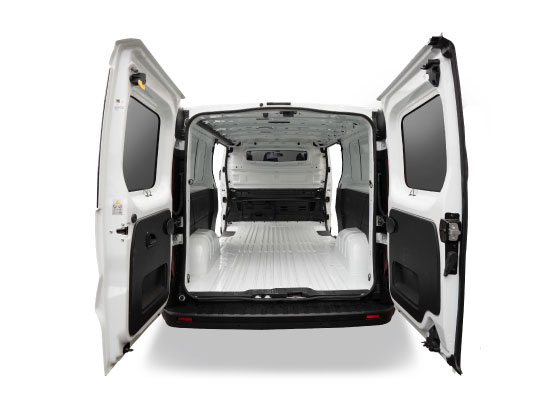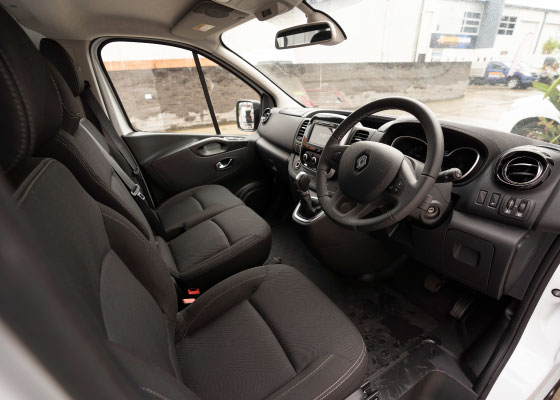 Medium Van
Medium Van Toyota Hi-Ace Van or Similar
Cargo Space
2.8m (L) x 1.5m (W) x 1.5m (H)6.3m31000kg
Hire a 1T Van Monday to Thursday from just $65 a day* with standard insurance & 100 KM of travel included.  Great for those short moves of smaller items around town.
Click on the vehicle above for more information
Convenient Locations
We're open every day and with hundreds of great service station van hire locations to collect your rental van; we take the hassle out hiring a van.  Our booking process is simple to understand, informative and fast.  We answer all your questions and make sure you have premium van hire experience at the very best prices.  If you get a quote elsewhere for a 'like for like' rental, we promise to beat it!  That's how confident we are that our service station van hires are the best around.
Not sure where to hire from.  Use our location finder or us our 'Live Chat' to find out more.
Van Hire Rentals at your local service station

Hiring one of our vans, makes life so much easier to move large furniture. Moving out of that rental apartment? Collecting flat pack furniture from Ikea? Organising that over due Garden clean up or simply adding another van to your fleet temporarily; Go With The Gecko is the place to go if you need a van hire in Sydney or anywhere in Australia.
Hiring a van at one of our service station locations is so much easier than hiring a trailer or horse-float.  Firstly, everything is safely stored inside the van, so weather conditions are no problem.  There is no awkward towing and maneuvering, like you have with trailer hire and all your items are safely locked up inside the cargo bay of the van.  More people are turning to van hire everyday.  Why hire anything else?
Our 1 tonne vans are nimble and simple to drive with air conditioning, radio and seating for 2 passengers.  Our 2 tonne vans can carry those extra large items, that simply don't fit in trailers.  Fuel efficient with all the modern comforts to make your Service Station hire all the more enjoyable.  All this for a van you can drive for you to move your stuff yourself on a standard licence!
Save even more on your van rental by hiring mid-week or take advantage of on of our many promotional offers to move for less!  A service station van hire costs less than you think and it makes life so much easier, when de-cluttering the home, moving the piano, going camping, delivering boxes.  The list of reasons why a van rental at Go With The Gecko makes sense is endless…
Talk to us today about your van hire needs and where to find your local service station van hire.  We're sure to have a great rental package for you, at the right price.  Local or Interstate, one-way or long term rentals; Go With The Gecko can help.
Convenient Hire Locations Across Australia or We Can Deliver To You!*