The Fantastic Five Philosophies
Make your next Go With The Gecko vehicle hire the smoothest one yet, by following
our five fantastic philosophies for a more comfortable and enjoyable hire experience.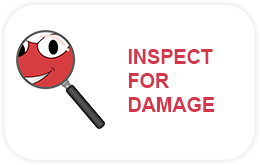 Take photos in our handy Book 'N Go app during the vehicle unlock process to record the vehicle condition before your hire starts.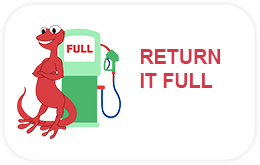 Don't get dinged with additional refuelling charges, make that quick easy pitstop before returning the vehicle to your original hire location and top the vehicle up instead.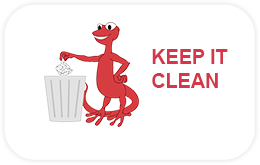 Be a tosser! Take your garbage with you and toss it in a nearby bin to keep your Go With The Gecko vehicle looking fresh and clean.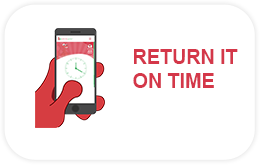 Call us if you need to extend your hire time, or otherwise another booking might be arranged to follow your booking forcing you to keep to your original schedule.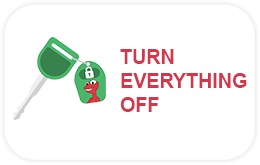 Leaving lights on can drain the battery and delay our hires. Take a second to ensure that everything is shut down before locking up.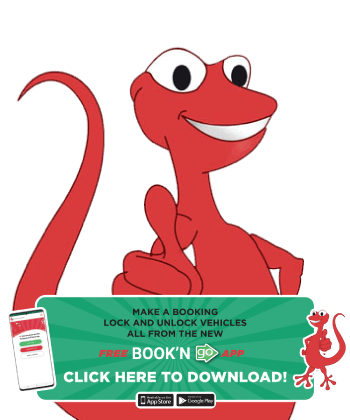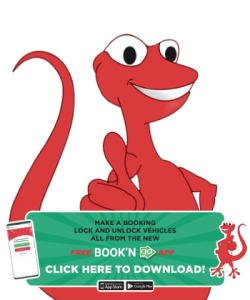 At Go With The Gecko, we want your hire experience to be the very best it can be.  Our unique self service, contactless hire system makes Hire a Ute, Van or Truck, simple and hassle-free
As part of our Book N Go Hire conditions, the Hirer must submit a photographic copy of their Drivers Licence and a "Selfie" photo of themselves for identification purposes. Don't worry our free 'Book N Go App' will guide you through this process, making it easy to understand.
We also ask that our Hirers submit, before and after condition photographs of their Hire Vehicle to establish the condition of the vehicle at the collection and drop off point.
Why do we ask you for these?
These photographs are submitted via our Book N Go App and stored on your Hire Account. Reviewing these images can protect you from wrongful claims of damage or confirm if the vehicle has been returned with a full tank of fuel etc.  So we ask for them to protect you and to give you that added peace of mind when Hiring a Geck vehicle.
What we will request from when collecting your vehicle:
A minimum of 4 x Photographs of the side of the vehicle - front, passenger side, rear & drivers sides
A 'Selfie' Photo of you the Hirer standing next to the nominated hire vehicle, free of any facial coverings, masks, hoodies, sunglasses, etc
Photo of Hirer's driving license & any those of any nominated drivers
Please Note: There is also the option to take further photographs of any pre-existing damage or internal damages which cannot be seen on the photographs or that is NOT already noted on the rental agreement.
What we need when returning a vehicle:
4 x Photographs of the side of the vehicle, e.g front (showing number plate), passenger side, rear & drivers side
Photo of the fuel gauge and odometer reading (you may need to turn on the vehicle's ignition for this)
Photo of any fuel receipt (optional)
Please Note: the vehicle needs to be returned with a full tank of fuel unless notified by our staff prior to booking
Our 'Book N Go' App makes this process easy
We've designed the BOOK N GO app to make this process simple.  Download the FREE app to your phone, enter your reservation number and email address and the step by step guide will take care of the photo verification and Vehicle condition photograph requirements for you.  It really is just a case of 'BOOK N GO' with our self-care hire system.
Where here to Help
Don't worry, we are always here to help you.  Give us a call on 1300 826 883 (during business hours) when you arrive at your vehicle and we will talk you through exactly what you need to do next.
Note: Failing to submit the requested ID photographs, or vehicle condition photographs through our Book N G0 software application; can delay the release of your security deposit and can cause the rental to be declined.