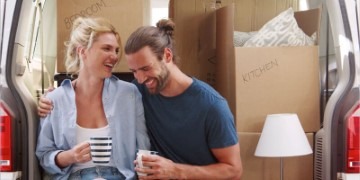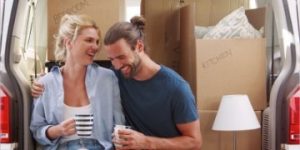 Go With The Gecko has you covered for van hire Sydney to Gold Coast. Our van and ute options will make the nine and a half hour drive fly by, saving you time and money while ensuring your possessions are safe and secure.
Go With The Gecko operate Australia-wide and we guarantee that you won't find a cheaper option for van hire Sydney to Gold Coast anywhere else. Our affordable vans for hire means lugging your items interstate doesn't have to break the bank. Plus, our vehicles are fully enclosed and lockable easing any concerns with your possessions being lost, stolen or damaged in transit.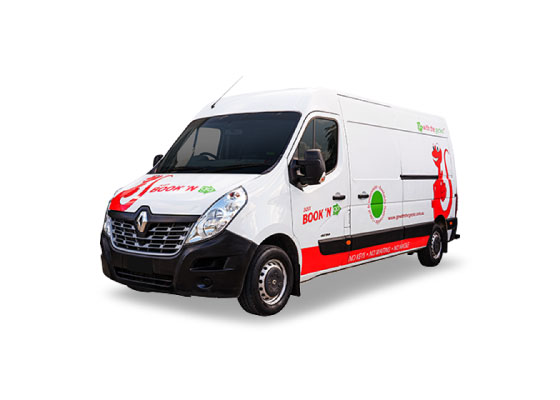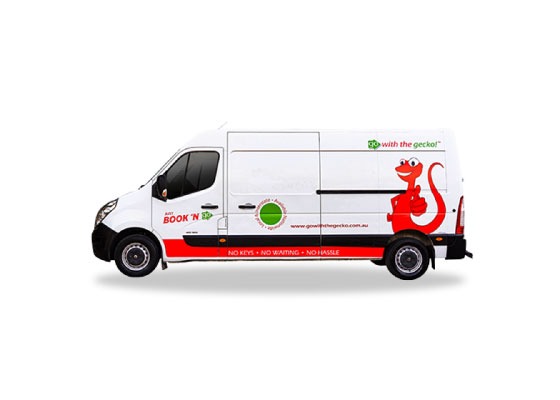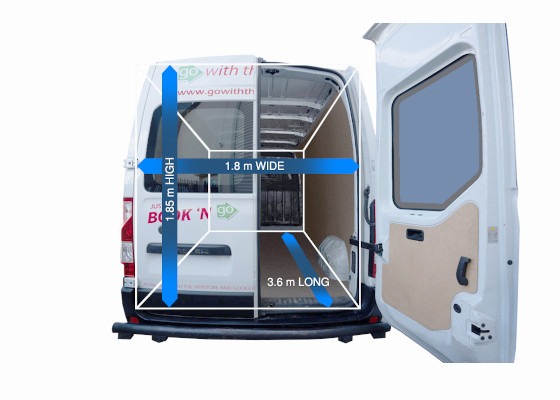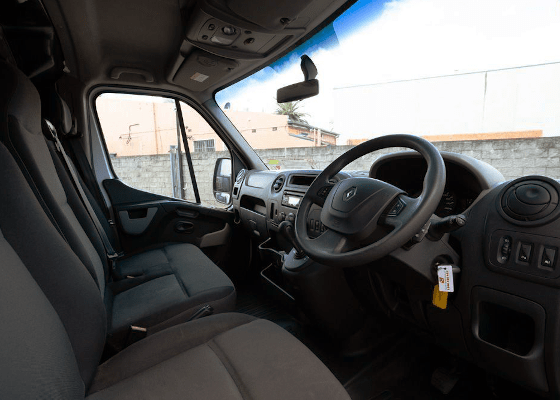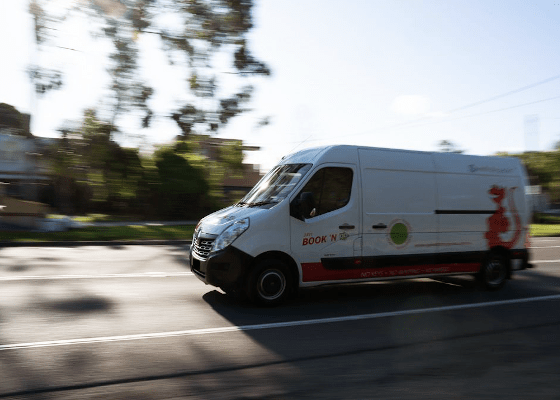 Large Van
Renault Master 2T Automatic or Similar
Cargo Space
3.6m (L) x 1.8m (W) x 1.85m (H)12m31300kg
Hire a 1.5T or 2T Van Monday to Thursday from just $99 a day* with standard insurance & 100 KM included. Large cargo area to move those larger items.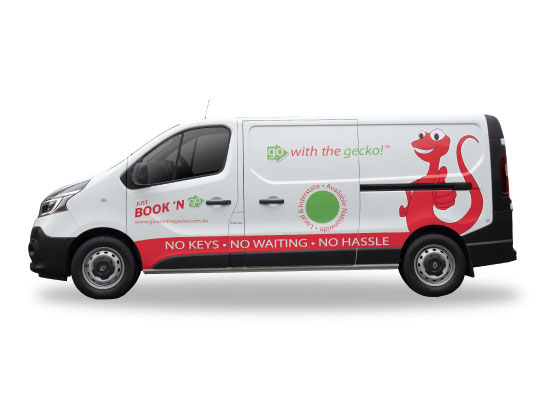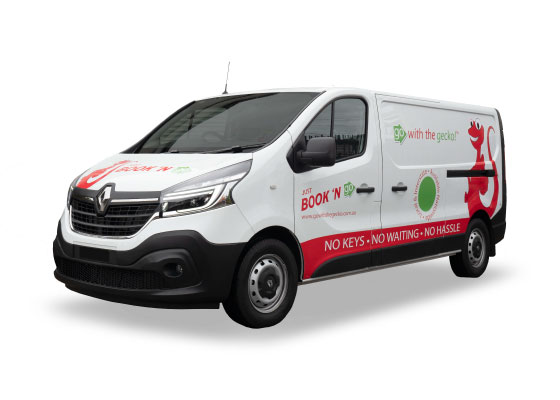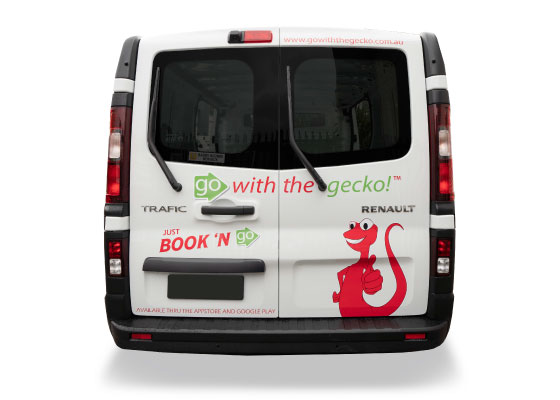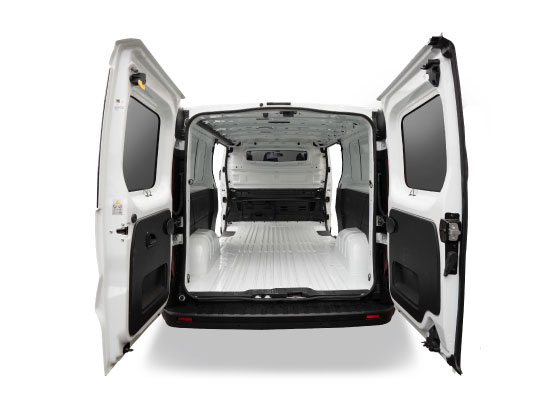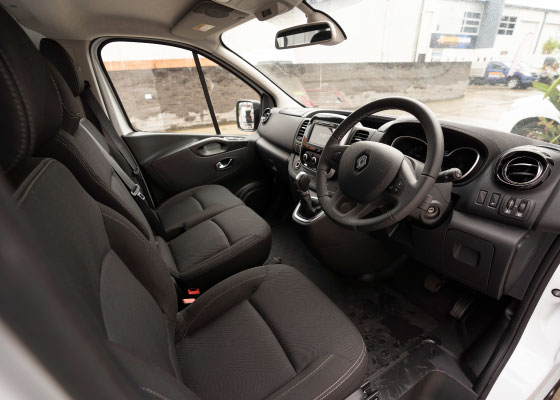 Medium Van
Medium Van Toyota Hi-Ace Van or Similar
Cargo Space
2.8m (L) x 1.5m (W) x 1.5m (H)6.3m31000kg
Hire a 1T Van Monday to Thursday from just $65 a day* with standard insurance & 100 KM of travel included.  Great for those short moves of smaller items around town.
Click on the vehicle above for more information
Making Your Move A Breeze
The Go With The Gecko experience is designed to be accessible and convenient with a range of service station locations where you can pick-up and drop-off our hire vehicles. You can customise our hire packages from as little as 2-hours to 2-weeks meaning no job is too big or small and you only pay for what you need.
For added convenience, our one-way van hire system from Sydney to Gold Coast removes the worry of having to get the van back to Sydney once you arrive in the Gold Coast, just drop it off there! This makes your move both time and cost-efficient and, we can even drop the van to you before your move!
These are just some of the reasons why Go With The Gecko has the finest service offerings, but with prices starting from as little as $65 per day for vans that only require a standard driver's license, you know that you will be saving money too.
The Reasons To Go With The Gecko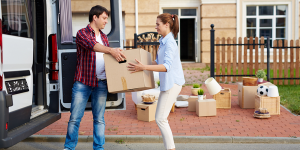 We've spent years fine-tuning our process, which is why it is the most simple and affordable hiring solution, providing the following incredible benefits;
One-way or two-way van hiring that is easily and readily available anywhere in the country
Vehicle delivery for all interstate hires
The most competitive prices in Sydney or the Gold Coast
Accessible to everyone with a standard car licence, plus easy-to-drive vehicles
Short and long-term hiring packages
A streamlined process which means things are simple and affordable
No hidden fees or extras
Our friendly team is readily available to make moving as easy as possible for you
We'll Stick To Your Budget
Our hiring packages are the cheapest way to to move your things yourself from Sydney to the Gold Coast. Our 1-tonne van or 2 tonne van options only require a standard car license to drive, and they are the simplest way to pack up and go!
Simplicity Is Our Primary Goal
We designed our pick-up and drop-off locations across Australia to not only save you time and money, but to keep our hiring process simple. We understand that moves are stressful enough without a complicated hiring processes thrown into the mix! Go With The Gecko are all about ease and convenience, a phone call to us will significantly lower your stress levels.
Pick Up The Phone Today
Go With The Gecko is easily reachable on 1300 826 883 to get you moving without breaking the bank. Let us help you get to the sunny beaches of the Gold Coast without breaking the bank or stressing you out. Moving with the gecko is easy, let us show you how you can move more for less!
Convenient Hire Locations Across Australia or We Can Deliver To You!*