Welcome to the New
App from Go With The Gecko!
Delivering on our promise to continuously innovate and deliver a commitment for our valued customers of providing the easiest self serve vehicle hire process in the industry, we are excited to introduce the new FREE Book 'N Go App. Available for download now through the links below, this app has the power to handle every detail of your hire experience; from booking vehicles, gaining access to them and completing your hire experience.
This one stop solution for all of your vehicle hire needs will have you moving more items around town or across country easier and more immediately than ever before.
Some of the great benefits of the Book 'N Go app included…
Making a Reservation and sign agreement
Locating your chosen vehicle via GPS mapping technology
Control the locking/unlocking of your vehicle right from your mobile phone.
Profile storing, to make future bookings easier and quicker
Our continuous commitment to a no keys, no membership, no hassle hire experience.
Handles all details of the hire experience.
Did we mention it was FREE?
Download now from the links below, and start moving more for less
with Go With The Gecko and the new Book 'N Go app!
For iPhone users, click to download here…

For Android users, click to download here…

Or scan this QR Code to download here…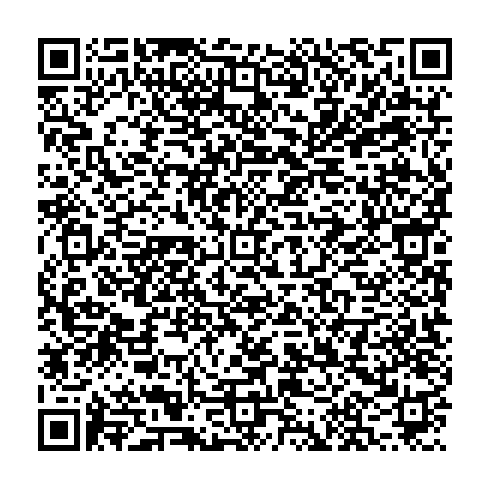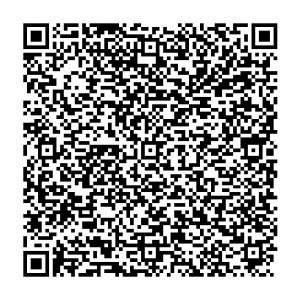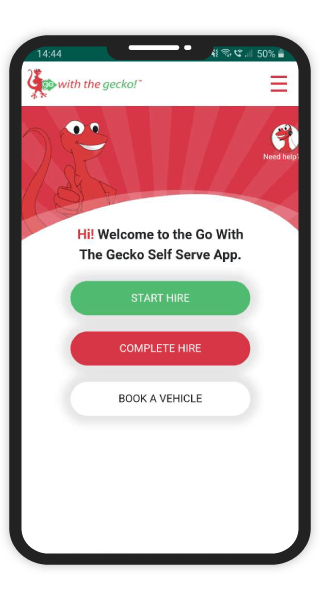 Conveniently Located In Shopping Centre's & Local Hire Pods Across Australia