DIDN'T KNOW IT WOULD
BE THAT BIG? WE CAN HELP.
Vehicle hire at major Shopping Centres & Gecko Hire Pods
Vehicles Waiting For Hire At Convenient Hire Locations Across Australia or We Can Deliver To You!*








How it Works
Vehicle Hire Made Easy, No Waiting, No Hassle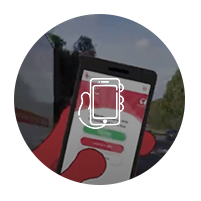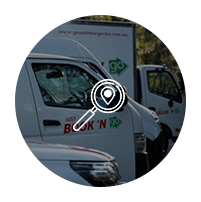 2
Book your vehicle
Select the right vehicle for your needs & you're chosen location. To complete your booking you will need your driving license & payment card.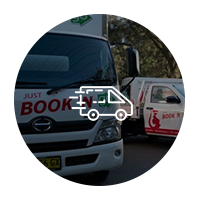 3
Pick up and drive away
Use the Book N Go App on your Smart Phone to unlock your chosen hire vehicle & drive away, no waiting around.
Vehicle and Rates
Rates includes Standard Accident Excess Cover & 100 KM of travel per day.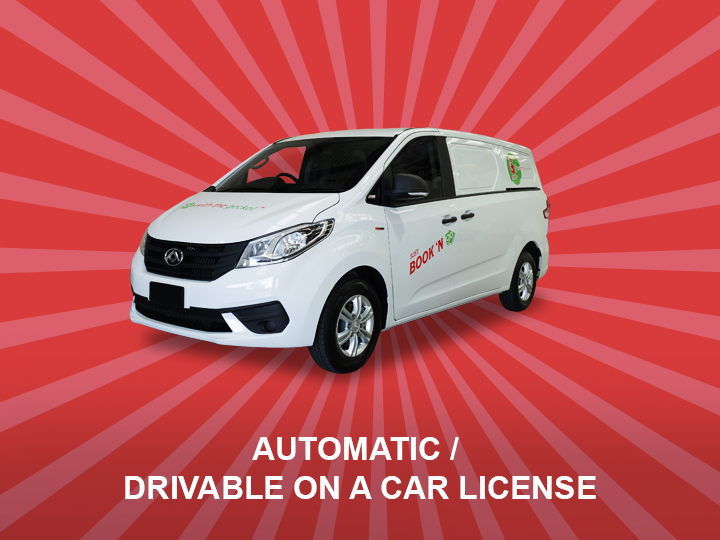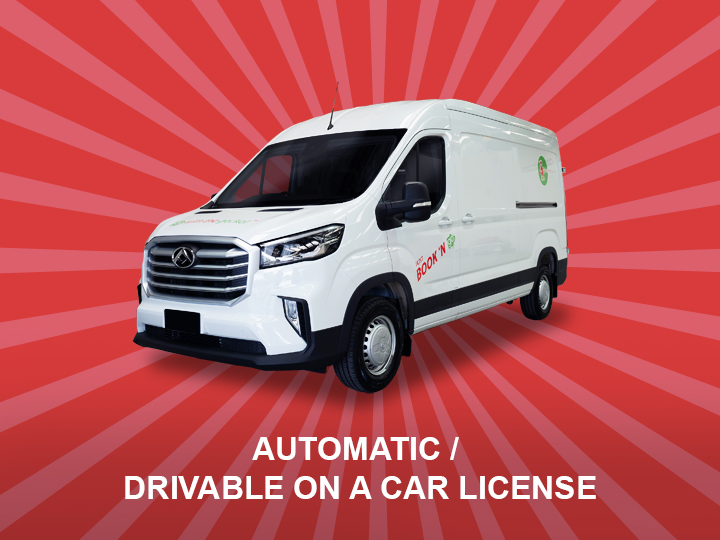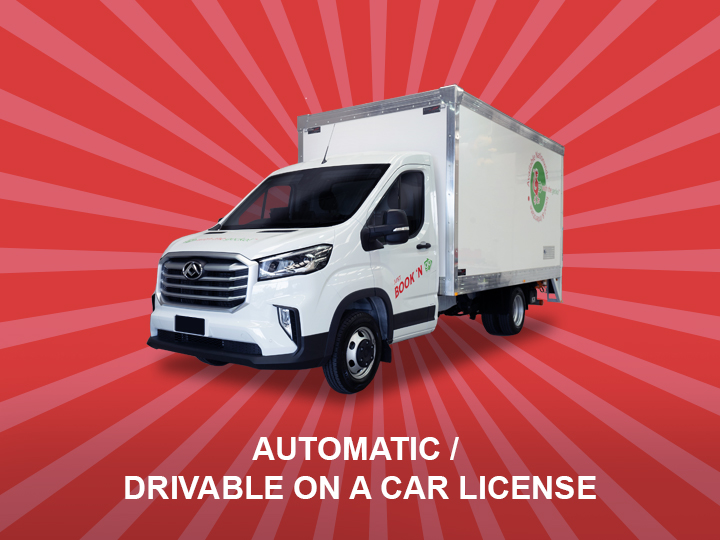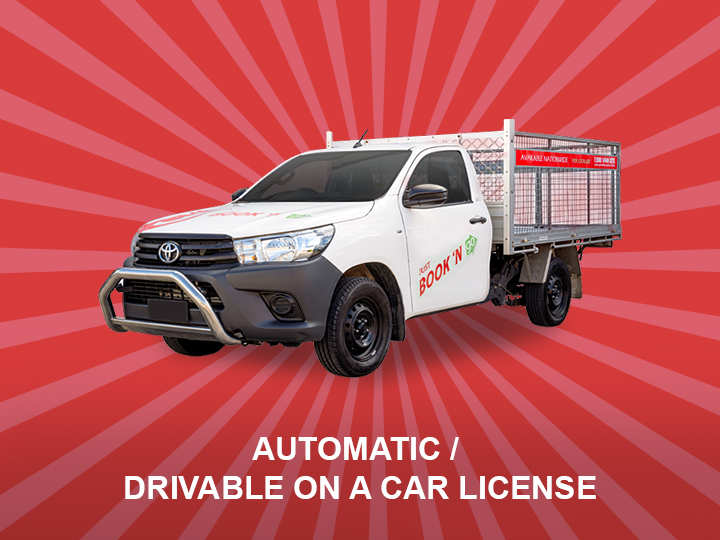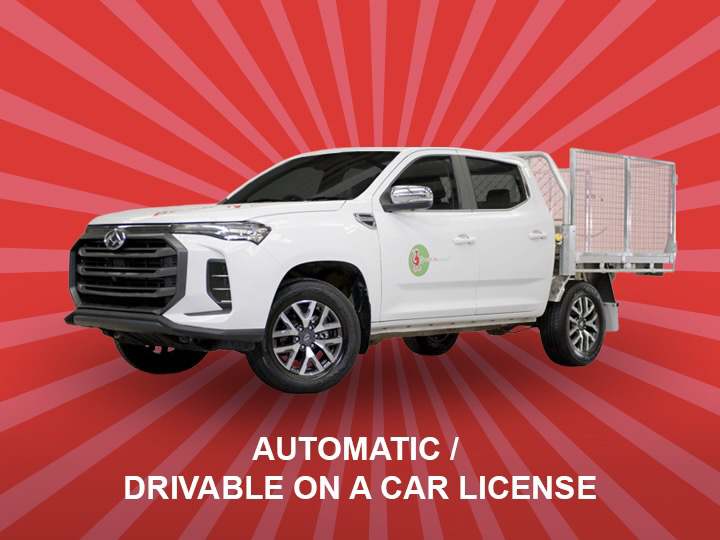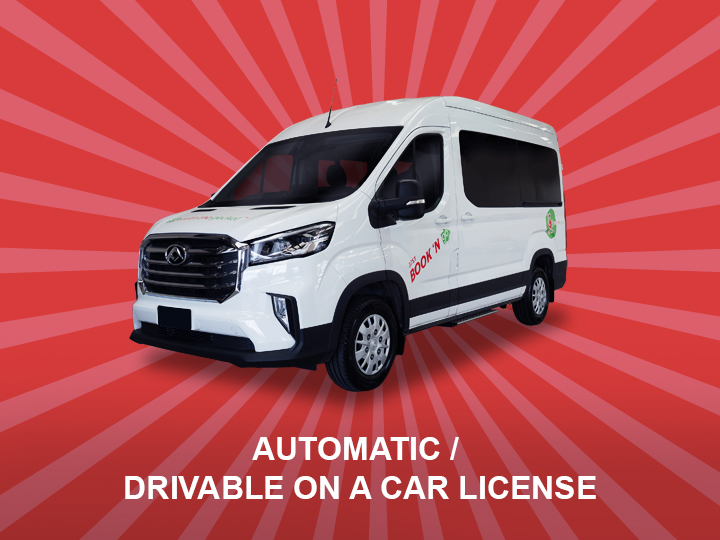 Frequently Asked Questions
As part of our hire terms and conditions, all hirer's must submit before hire and after hire photos of the vehicle to confirm the condition of the vehicle at the time of collection, during your hire and at the point of drop off. This protects you from any false claims of damage; so its a very important condition of the hire process. Photos need to be submitted to Go With The Gecko using the link provided at the time of booking or too admin@gowiththegecko.com.au. If you have any questions or experience difficulties submitting your hire photos, please contact our Customer Services Team before commencing your hire.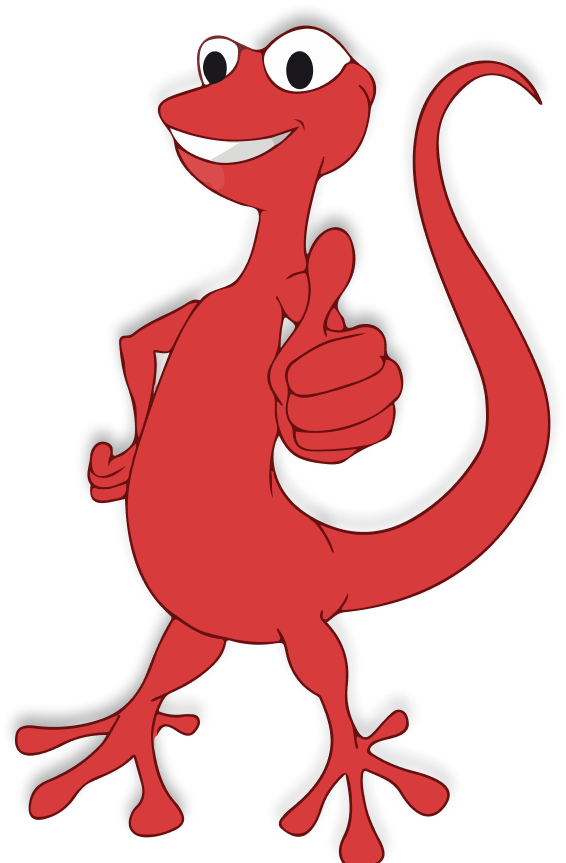 The Fantastic Five Philosophies
Make your next Go With The Gecko vehicle hire the smoothest one yet, by following
our five fantastic philosophies for a more comfortable and enjoyable hire experience.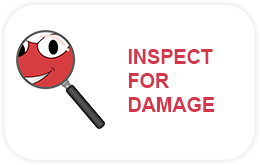 Take photos in our handy Book 'N Go app during the vehicle unlock process to record the vehicle condition before your hire starts.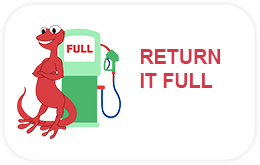 Don't get dinged with additional refuelling charges, make that quick easy pitstop before returning the vehicle to your original hire location and top the vehicle up instead.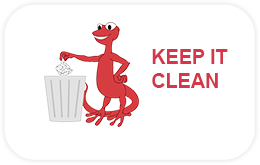 Be a tosser! Take your garbage with you and toss it in a nearby bin to keep your Go With The Gecko vehicle looking fresh and clean.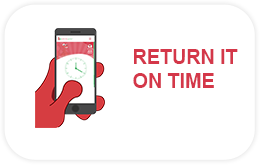 Call us if you need to extend your hire time, or otherwise another booking might be arranged to follow your booking forcing you to keep to your original schedule.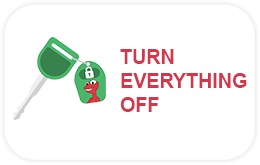 Leaving lights on can drain the battery and delay our hires. Take a second to ensure that everything is shut down before locking up.
Hear What Our Customers Say About Us
We have a long history of satisfied customers. With thousands of hire vehicles across Australia situated in Shopping Centres, Service Stations,
Local Businesses and more, we have plenty of satisfied customers. Here's what they have to say
Why Choose to Go With The Gecko?
No forms, no ongoing membership, and no frills!
Rent by the Day or Week - Quick, Easy and Convenient Vehicle Rentals for Local & Interstate use. We have a Ute, Van, or Truck ready and waiting at over 100 of our conveniently located hire pods nationwide. Need a vehicle to pick up that flat-pack furniture or bulky item? Perhaps your business needs some additional vans to help with deliveries? Whatever your reason, Go with the Gecko can help. We have a large fleet of modern commercial utes, vans, and trucks, ready and waiting for you to hire.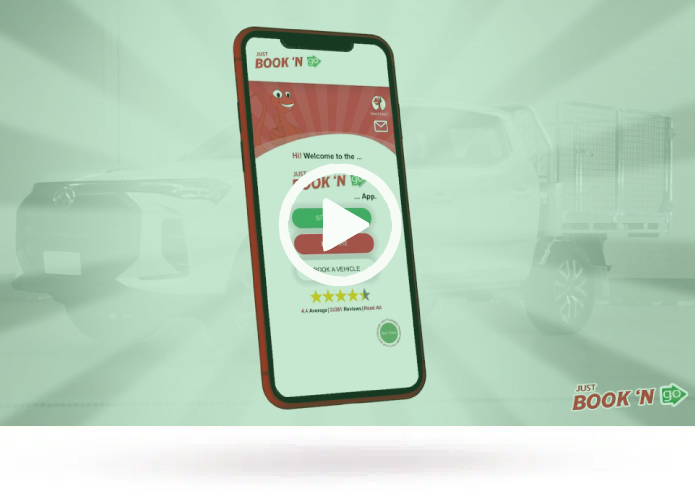 Book 'N Go
app
The one stop solution for all your vehicle hire needs;
Book, Access and Close your booking, all from phone.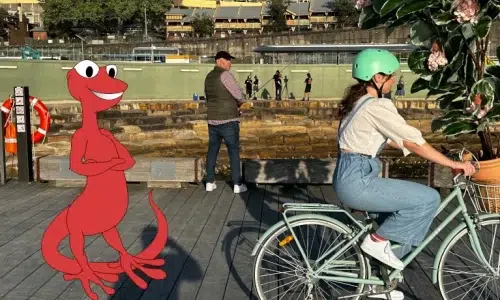 READ MORE
For many of you, you probably learned about Go With The Gecko through our extensive online digital presence or saw our vehicles driving around your […]
Show Your Support
An integral part of our core values is to demonstrate our commitment as a responsible corporate citizen. In additional to local sporting organisations, we are actively supporting ADventure Out, a not-for-profit enterprise helping people living with disabilities.  Their aim is to alleviate the isolation, depression and mental health issues that can develop as a result of lack of social interaction, as well as provide respite to their carers and families.
We invite you to donate to this wonderful charity during your booking process, which we will pass along to ADventure Out - to further support people with disabilities.