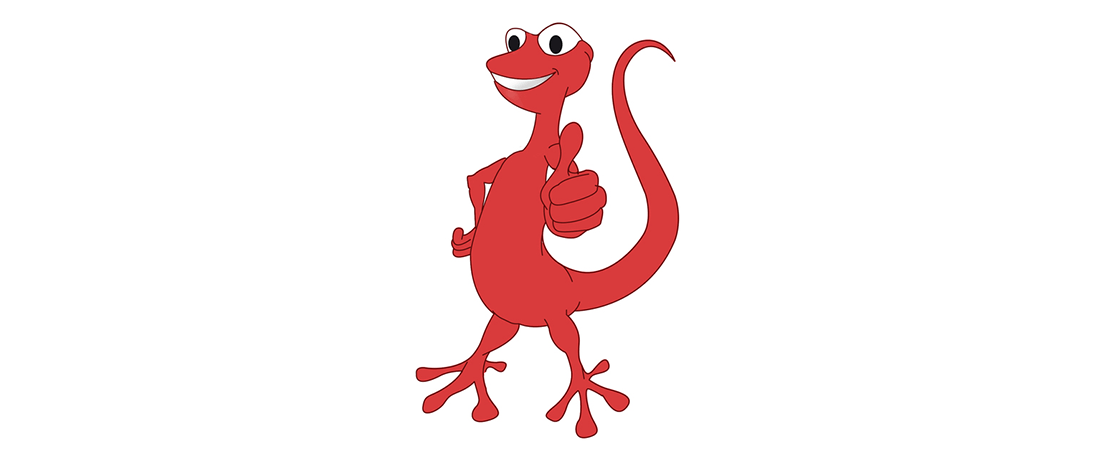 You may have noticed… we are looking a little different!  We took a look in the mirror recently and thought we needed to refresh ourselves, make ourselves over in the more modern exciting version that we are.
So we updated our website, and gave our wonderful Gecko a bit of a new look.  We're still the same great company though, that has been offering incredible deals on local and interstate vehicle hire.  We've come a long way since our humble beginnings.
The story behind Go With The Gecko can be traced back to 1995, today some 20 years later Go With The Gecko remains Australia owned and operated.  We've been supporting local jobs for over 20 years through our network of sales agents, service providers and admin staff.  We boast some of the newest utes, vans and trucks in the rental industry specifically designed to ensure you get the most flexible rental at the very best prices.
Today, Go With The Gecko continues as one of Australia's leading commercial vehicle hire providers, big or small we have the right ute, van or truck for your hiring needs.  Having invested in state of the art technology that allows us to lock and unlock any of our hire fleet with a touch of your smart phone, means our whole hire process can be completed electronically within minutes.  Paper agreements, lost keys, queues at the rental counter…are a thing of the past!
And so we welcome and embrace this new look to our website, and we hope that you enjoy it too. Here you should find more information to help with your next move, even more easy ways to book a vehicle including our new online booking system, and our trusted Gecko to help guide you through it all.
But we are still the same company, that can help you move more for less.