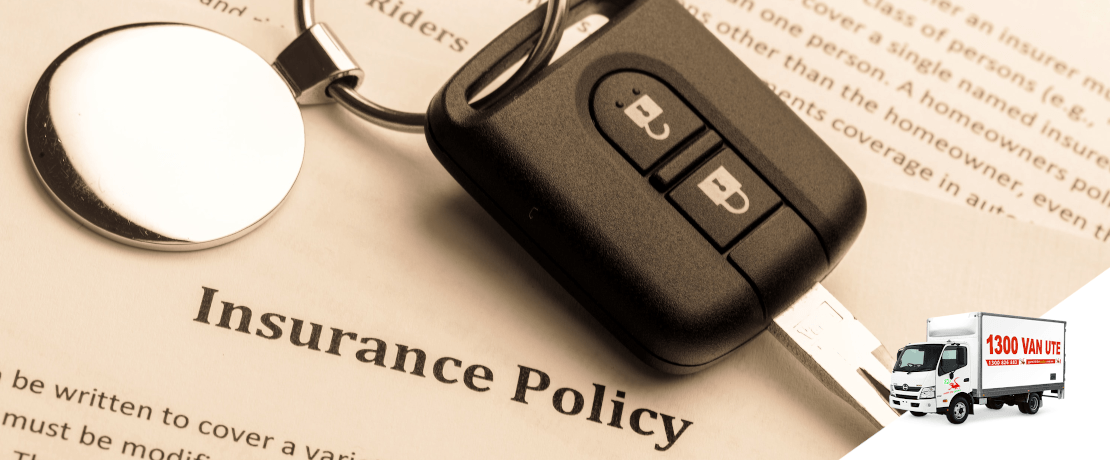 Vehicle insurance provides a great source of protection for yourself and your hire vehicle. You will never hope to use it, but sometimes unavoidable incidents can happen to a vehicle which you could be liable for.  It is best to always read your hire agreement first to understand all of your obligations with a vehicle hire, and then consider which extra insurance package might be right for you, if any.
Different types of vehicles can come with different types of insurance ranging from basic insurance to premium insurance, so it is best to understand what you are and aren't covered for. And then you can choose to add some extra insurance for further protection at an additional cost, but giving you greater peace of mind.  While the cost may seem not worth it, ask anyone who has ever needed it, it was the best investment that they made, and in many cases saving them thousands in additional charges.
Most hire companies will offer package deals, but it is always best to ensure you know which parts of the vehicle are covered with any additional protection, and which are not.  Here are the ways extra insurance can help save you a lot of money if you're faced with damage to your hire vehicle. 
Engine Cover
The engine is the most important part of a vehicle and should be well taken care of. Having an extra cover on the engine is a good idea especially if the insurance you immediately have doesn't cover engine repairs. Engine repairs can get very expensive, and so you'll be very happy to have if your vehicle hire's engine ever starts to fail.
Roadside Cover
Roadside Assistance cover is used when you have a breakdown that leads to towing, refueling or other repairs. It allows you to call a towing service or mechanics to come to fix your vehicle wherever you are, without to taking on the more of the cost. The cover gives you comprehensive servicing that includes doing assessments to determine if the vehicle has other problems. The cover gives you access to round the clock services which means you don't have to worry, even if you need help in the middle of the night.
Excess Reduction
In some hire vehicles you can pay to reduce the excess that you'll need to pay in the event of an accident or third party loss.  In some cases, your Excess could be around $10,000 depending on the vehicle, so paying the extra amounts to reduce your excess can be well worth it if an incident was to happen.  As with most insurances, you can't add these on once the hire begins, so you are assuming a lot more financial risk by not taking on an excess reduction at the time of the booking.
What Isn't Covered
While you can get insurance packages to help provide extra protection, read the fine print, as their could still be parts of the vehicle that are hard to get additional cover for.  The windscreen and tires are two of the more common areas that could be left up to the hirer to cover, depending on the nature of the damage to them. It is in the hirer's best interest to investigate the windscreen and tires of the vehicle thoroughly before beginning their hire, and ensuring they can handle the journey.  But also follow the rules of the road as outlined by the hire company.  Many won't allow you to go onto unsealed roads where the risks of blown tires and flying stones for chipping the windscreen are most prevalent.
Conclusion
As shown by the above added on insurance options, taking the extra insurance can be well worth it, helping you to save more money if your vehicle hire needs repairs. It is a risk that you assume by not adding in the different types of coverage and if you don't have the appetite for that risk, it is best to give yourself that reassurance that you are covered no matter what the situation.  But also take into account the driving and effort you'll be putting your vehicle through when considering to get additional protection or not. Your driving needs could dictate the most appropriate course in this situation.
Need more help or advice about your insurance options for your hire vehicle, give us a call today!