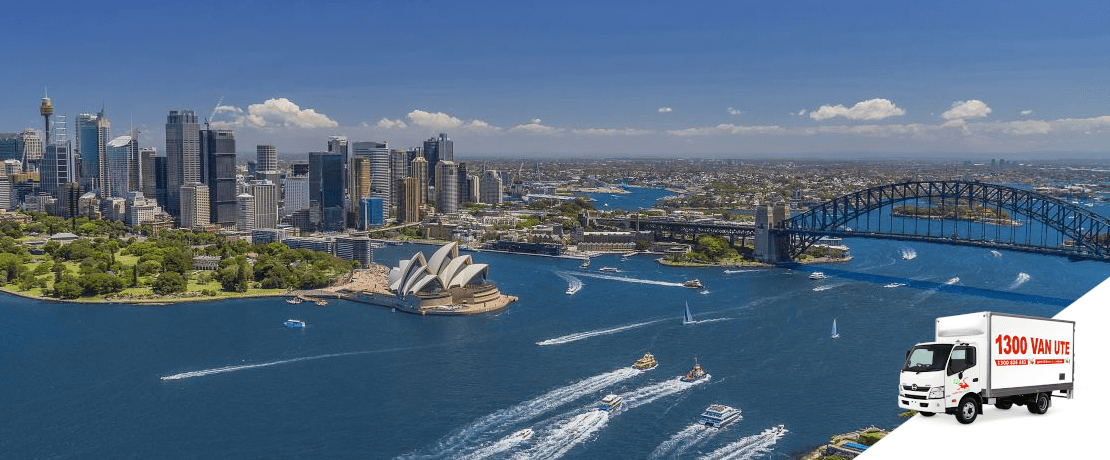 If you would like to save some money when moving goods on your own to and from Sydney, consider a truck hire. There are many advantages of hiring a moving truck for your own self hire move, and this article will outline some of the key advantages that you can consider if you are thinking about hiring your own truck.
Complete Control and Convenience
The best advantage of having your own hired moving vehicle is that it offers you complete control. You get to choose your own schedule, set your own pace, free from the schedules and conveniences of others.  This can be very helpful especially when scheduling a move around other important events or activities. You can get your preferred timing just right.
Saving Money
Another major benefit of a truck hire is that you can save a significant amount of money in moving costs. Professional moving companies can get quite expensive, but opting for a truck hire for either a local and long-distance move can help you save on those fees.  Moving doesn't have to be a chore; grab some friends, offer some beer and pizza afterwards, and you could be saving a lot of money while building some great memories.
An additional cost to think of, is if your insurance policies do not offer protection when moving, your truck hire company will offer several coverage options depending on your needs and budget. That flexibility can help to limit these additional costs to hiring your truck.
Environmentally-friendly Option
Most moving trucks on the market are powered by diesel. With a diesel-powered vehicle, you will use less fuel as compared to gasoline. Also, check with your hire company to see if they are using the latest truck models, which produce minimal emissions compared to their older models. 
While moving and trucks have the mental imagery of large gas guzzling trucks barreling down the highway, consider that a larger truck has a larger capacity, allowing you to make few trips and most likely burning through less amount of gas. Choosing the right size truck will help you save some money, so make sure you've taken a good audit of the items you are looking to move, and get a truck that can handle the specifics of your load.
Ability to Move Larger Equipment
In some cases, you may run into a situation where you need to move something large or bulky, and the family car, or even a hire van or ute hire, just won't cut it.  Hiring your own truck will allow you the option of getting it done yourself without having to worry about having the room or muscle to move it.  Trucks are built tough, including the 3 ton Hi-lux, the largest vehicle that you can drive on a standard driver's license, which can handle larger pieces, like equipment, furniture or appliances.
Before you choose a truck to hire, there are a few details you want to consider to ensure that you are getting the best truck for you, and that you are getting a good deal on it.  When arranging your truck hire, make sure that you understand how the entire hiring process works, and make sure that you read the terms and conditions. For example, you should ensure that you know what you are required to do if a moving truck breaks down, and what your requirements are for returning it.
Always ensure that you have a phone number of the hire company so that you can contact them during your hire if you have any questions, or if you have any issues arise.
Before you leave the pick-up location, take images of all panels of the vehicle you are about to hire. Take note of all damages to the moving truck in your paperwork. With the images, you will not be held responsible for the damages that you did not cause when moving your belongings.
As a final safety measure, check the tires of a vehicle and ensure that they are well-inflated.
If you're looking for a moving vehicle in Sydney or around Australia, Go With The Gecko can be your reputable truck hiring company that helps you get the advantages of hiring your own truck. Contact us today so that we can show you how you can Move More For Less with your next truck vehicle hire.