Contact Free Booking Process

Renting a vehicle from Go With The Gecko couldn't be easier. We've hundreds of Ute's Vans and Trucks ready and waiting for you to hire.
We take the hassle out of commercial vehicle rental with our convenient Service Station, Shopping Centre and Hire Pod locations for both local and Interstate Hires, Short or Long Term, One-way or Return Hires; our 'Walk up' and 'Contact Free' hire program means that you can sign the hire agreement and access your chosen hire vehicle; by downloading our FREE BOOK N GO phone app.  No need to waste time filling out paperwork at a rental office or waiting in line.
No paperwork, no memberships and no hassle.
---
Local Hires
Our local hire options allow you to hire a vehicle from 2 hours to 2 weeks or more and use it anywhere within the city boundary.  If you are looking to hire a vehicle to drive to another city then you need to see our Interstate Hire options.
What are Hire Pods?


Our self-service and 'contact free' Hire Pods are not your traditional hire depots. They are convenient "Hire Pods" that allow us to place more vehicles exactly where you need them, without the need for costly bricks and mortar or human hire points.  They are automated self-service hire pods such as shopping centre car parks, street Hire Pods or other retail centres, that allow the hirer to walk up to a vehicle (or book in advance) reserve our vehicles online and drive away immediately – with no membership or pre-subscription needed.
Our Hire Pods maybe on designated parking bays on streets, at service stations or located in shopping centre car parks and all you need to do is book online using our online booking platform and then download our free Book N Go App to your mobile phone to walk up and unlock the vehicle using our state-of-the art remote unlocking feature. The Hire Agreement is signed on glass and you select which credit or debit card you want to submit for payment of the Hire fees
---
How to hire a vehicle | Contact Free Booking Process
Book your chosen vehicle or call 1300 826883 to speak to a member of our Sales team.  You just need a credit card to secure your booking.
Access the vehicle using our NEW BOOK N GO Phone App
Drive away and enjoy your Gecko Hire
When you return your hire, you just need to remember to fuel up the vehicle back to full, give it a quick clean and finialise the hire using the BOOK N GO App.  It's that easy.  Just Book 'N Go; No Keys, No Waiting, No Hassle.

---
Interstate Hires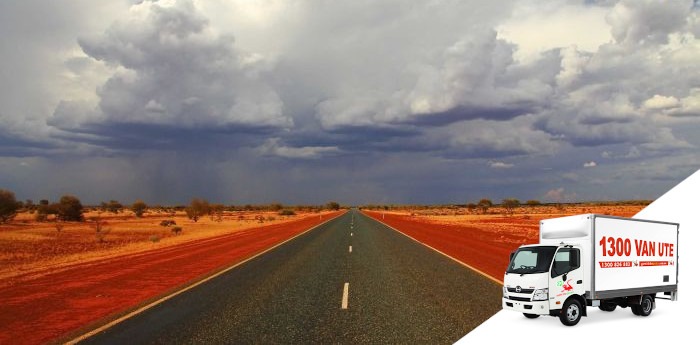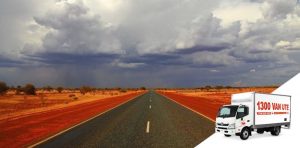 Yes, we also Hire our vehicles to go from State-to-State. Our Interstate hire product allows you to hire a vehicle from anywhere in Australia and drive it to another town or city; perfect if you are looking to move house or relocate interstate.  Our Vans and Trucks are perfect for moving items and a hire from Go With The Gecko will be significantly cheaper than hiring removalists – don't believe us, why not get an online quote now?
We Deliver Vehicles To Your Door
Don't worry if you can't see a hire location near you.  We can deliver your chosen Van or Truck to your home so you don't need to go and collect it.  At the end of your hire, we can even collect it from your final destination- allowing you more time to spend on unpacking or focusing on all the other important things you need to do when you're relocating or travelling interstate. We just need a minimum of 5 days' notice in order to deliver a vehicle to your front door, so get an obligation free quote now and find out how you can move more for less with Go With The Gecko!
---
Managing Your Booking
It is also best to understand your obligations and responsibilities in the safe handling and returning of your vehicle, so that you get the best hire experience possible, without incurring any additional costs.  Please watch this instructional video that helps clarify the hirer's role during the hire period and check out our full hire terms and conditions.
If you have any other questions, please
contact us
through our online form, or give us a call at 1300 826 883.  Our all Australian support team is here to help, and we  look forward to hearing from you.