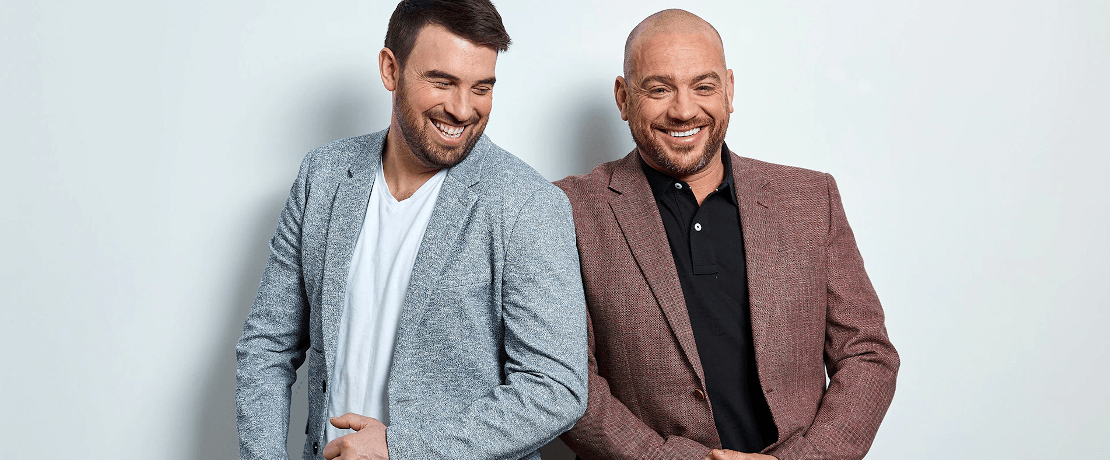 *Reprinted from GQ magazine… read the full article HERE.
Stylish, tech-forward entrepreneurs, today's tradies are a far cry from the 'ute, dog and pub' cliches we're familiar with.
Having worked in the industry since he was just 13 years old, Jason Charles knows all too well the tired stereotypes associated with being a tradie: "That we overcharge, don't deliver on time and don't provide after-completion service."
Add to this a penchant for smokos and wolf whistling women from worksites, and he's pretty much on the money. It should go without saying, but these stereotypes aren't true. At least not these days.
Despite the strides made in the industry over the past few decades, the old clichés still remain, which can be frustrating for the modern tradie like Charles, who is an astute businessman, a mathematician, a craftsman and a labourer all rolled into one.
Read the full article HERE