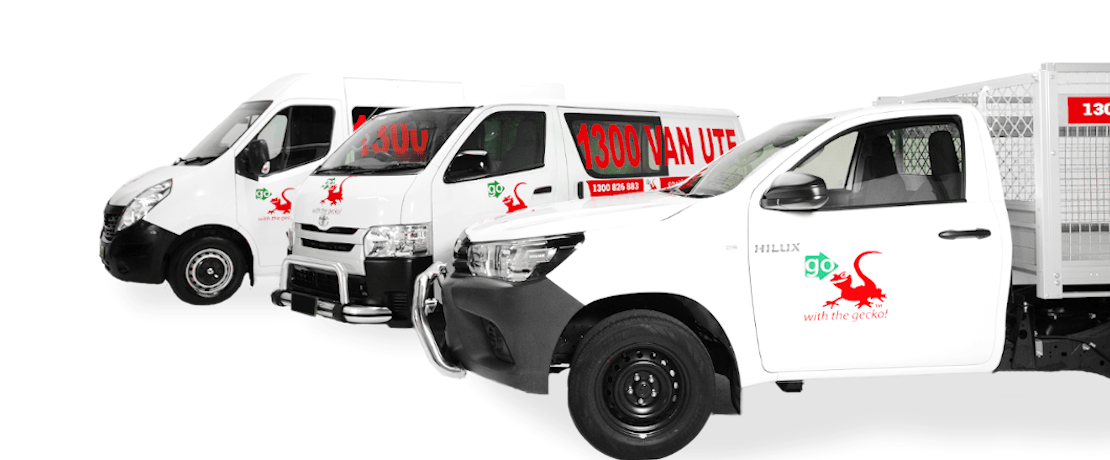 Some people choose to relocate for many reasons; such as avoiding high living costs, wanting to live near the office, bought a new home, or just want a new life with a new environment. There are actually a lot of reasons, and no matter what your reason is, it's a good thing to know that if you need to relocate to or from Sydney, there are different moving options you can use to make the journey much easier.
You might find it a little hassle to move from one place to another but if you have the perfect partner for your relocation, it's not going to be an issue anymore. For people who are looking to find the best means for your next move, here is your list of options.
Truck Hire
A moving truck hire has been a necessity in Sydney, especially for people who don't own big vehicles. It can be stressful sometimes to think about moving your sofa, closets, tables, and chairs when you don't have access to a large vehicle. One great alternative when you want to move your furniture from one location to another is by hiring a truck. The process is easy, and modern 3 tonne trucks are not only safe and easy to drive, but they are also the largest vehicle you can drive on a standard car license. Rent a truck for a day, for a couple of days, or for the long-term; they can be the easiest solution to your needs.
Van Hire
Another way you can move around Sydney is by van hire. Usually, van hires are for individual or a group of pieces as unlike truck hires, vans will not fit all of your home belongings particularly well, so you need to be careful when choosing your moving option that matches specifically with your needs. But if it is a smaller load, a van hire is great for transporting small to medium-sized items. A van hire Sydney will also lessen the hassle for you as it is made to protect and secure your things internally throughout the process of transport.  Just know that you have different sized vans available to you, so when choosing your van for renting, make sure that you know how much space that your items will be taking up so you get the right sized van for your needs.
Ute Hire
If you are looking for something other than a truck or van, maybe it's a utility vehicle that is best for you. A ute is known for having the space on its tray for handling those larger bulkier items, which can be ideal for moving whenever you need to around Sydney. If you don't own a vehicle and you need one to transport a home furniture piece like a table, sofa, or chairs, a ute can be a good choice. Unlike trucks, which have internal self-contained spaces, with a ute you would need additional support for your items like ropes or chains to keep them secure. A local ute hire is ideal for homeowners who wish to find an affordable way to move big home furniture.
Move Yourself
All the options stated above; the truck, van, and ute hires, are great rental options for those looking to move yourself. Most people can do that in Sydney, all you need is a valid driver's license. Moving yourself has a lot of benefits, including saving the cost of paying a driver and packing your things however you want. When you drive the vehicle you hire, you have total control over your move. No need to follow a driver's schedule, no need to speed up the moving process to meet someone else's schedule. With move yourself, you own your time and space.
Hiring Near You
The next question you might be asking is "How do I hire a rental vehicle near me?". That's an easy answer. A quick Google search will show you that Go With The Gecko has the ability to help you with hiring your next vehicle, no matter which vehicle you are looking for your next move. Speak to our experts today who can find you the right vehicle that matches your needs, no matter what you are looking to move around Sydney.