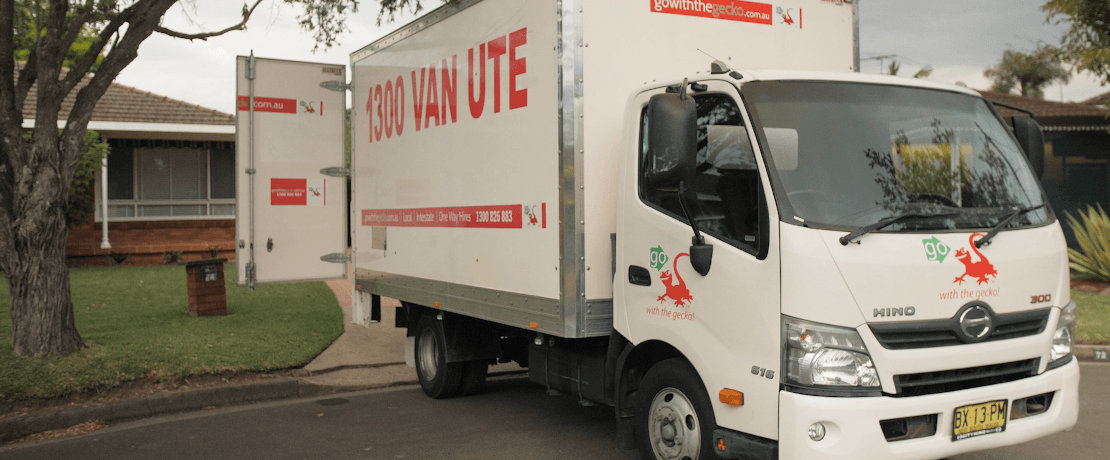 Are you looking for a budget truck for shuttling a heavy load around town? Maybe you have a few large bulky furniture pieces, or you are cleaning out your garage and putting everything into storage?  Or maybe you are moving around interstate, and need to move around from Sydney to Melbourne or around Australia?
When it comes to truck hire, and getting the right one that fits your budget, timing can be everything. It is very important to make sure that you take care of the entire hire process in advance, because truck rentals have slightly different rules and conditions you need to be aware of as you book. A lot of people know how to look for deals, but getting a deal on a truck rental can seem overwhelming. You may not regularly rent, but that shouldn't mean that you should get confused by your options.
Below are some of our rental truck deal finding tips, to help you get the best deal possible.
Plan Ahead
Before you begin your search, know your needs. Estimate the amount you need to move yourself around and how much it could weigh to see if you need extra help. It is important that you get this accurate to avoid overpaying for a truck which may be bigger than your needs.  There are different sizes of trucks – from tippers or pickups to small sized trucks, so make sure you've got the right one for your job, and the right amount of hands to help you move on the day.
Compare Prices
As you compare the prices of different companies, make sure you know what is included in the deals that they offer and what isn't. There could be a significant difference with insurance policies, so ensure that you are covered in case of any damages along the way and don't just assume that a company that offers you a cheap quote will have everything you need. Read through all the terms and conditions and ask questions where necessary before making a commitment.
Be Flexible
Generally speaking, it is cheaper to move during the winter. There are a lot of moving truck hire companies that make use of algorithms to adjust their prices depending on the day, week, or months based on historical peak usage periods. If you can decide to move mid-month, rather than at the beginning or at the end of the month you may be able to snag yourself a bargain, as truck rentals will likely be cheaper during off-peak periods and you can save more money then.
Be Informed
We you ask for a quote, ensure that you ask the following questions to get the best deal possible;
The size of the truck they offer and how much it will cost daily. If you are making use of the truck for a short distance, ask them to charge you per hour, as this will save you money and give you better options.
Will they include the price of gas? Be clear if you need to refill the tank after your trip and if there will be additional fees if you fail to do that.
Do you need to return the truck to the same pickup location?
Do they have a mileage limit?
Are there newer trucks in their fleet available?
Do they have reservation fees? What happens when you book in advance?
Have The Right Paperwork
When it comes time to pick-up your truck hire, ensure that you have all of the documentation that you need. Speak to the rental company in advance to find out what items they require for hiring, as it could be different. Generally though, most companies will require you to have;
A valid driving license from anyone that will be operating the truck.
A credit card for the person renting the truck.
It is possible they may ask for insurance proof, if they don't provide coverage on their hires specifically
Return It As You Found It
After you are done using the truck, ensure you take it back in the same condition as you got it to avoid paying extra fees. This includes returning it without any dents, chips, scratches or broken equipment. If you are dropping the truck off during odd hours, be clear on where you should drop the keys. Try not to drop the truck off late at night, because it may incur additional charges.
If you're looking for a great deal on truck hire Sydney, following these steps can help put you on the right path for finding your next great cheap truck hire.  Still have questions? Give us a call on 1 300 826 883, we'd love to help you out on your search for your next great truck hire deal.