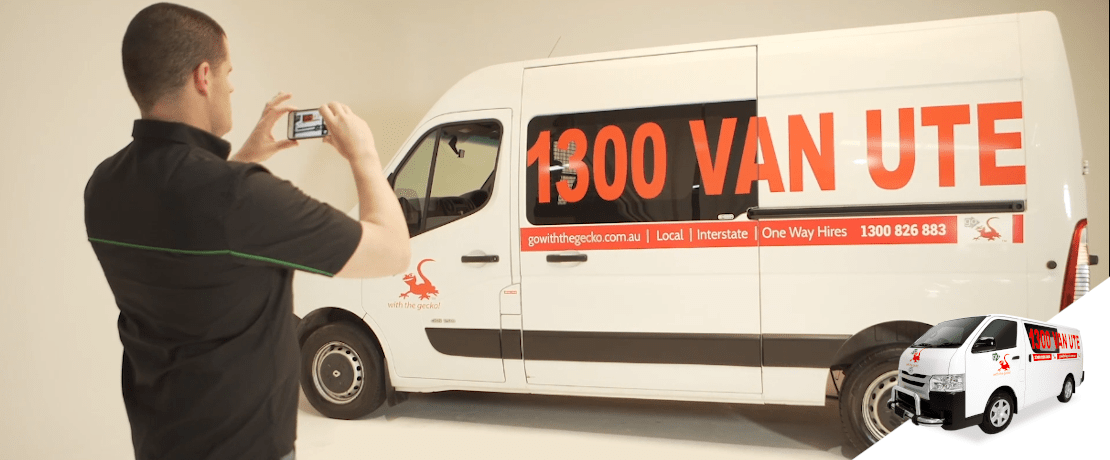 Are you planning on hiring a vehicle? Unsure of what procedures you should follow before and after renting the vehicle to get the most out of your experience? Renting a vehicle is not a complex process nowadays; you will find a wide selection of options to choose from regardless of the type of vehicle you are looking for. You just need to act smart when renting to ensure that you have a great hiring experience. In this article, we will try to address all of those before and after hiring concerns.
Whether you are looking to rent a ute, van, or truck, you will have to first find the best service for you. By choosing the best service, you can expect wide variety of options to cater to your specific needs, including weekly or daily rental vehicles, or even long term hiring options. You will also be looking for convenient hiring locations, or the ability to pick-up or drop-off for making one-way hires possible.
Why Should You Rent A Vehicle?
You might need a vehicle to transport your furniture around town, from one part of the city to another. Or you might also need one once the lease agreement has ended on your current place and it is time to move. All of Go With The Geckos vehicles are well designed and well-equipped to meet all of your transport needs. You can use them to transport almost all your things; including heavy electronics and your furniture.
Rental vehicles offer you a cost-effective solution, for your temporary moving needs. If you rent a van or truck to move across the city or state, you can save a considerable amount of money, especially when compared to hiring a moving company.
What To Do Before Renting
Before renting, you will have to research the available renting options, including knowing the size of the vehicle that you want for rent. If you are planning to move a lot of things yourself, including heavy furniture, then you will have to know which size will provide the best fit. Start your research by inquiring from reputable rental companies in your locality. Visit their websites to know the type of vehicles they offer for renting.
As you will be driving the vehicle throughout, it is important to choose a vehicle that you can drive comfortably. Not everyone is comfortable with larger vehicles, especially driving them around tight city roads and alleyways. If you are not satisfied with the driving or you are having difficulties, then better to consider other alternatives even if you are renting for a day or two.
When it comes time for signing your rental agreement, always make sure that you've read the agreement first. The agreement will outline all of your responsibilities, so that you'll know what is expected of you at the time of hiring, and when you return the vehicle. And don't forget to inspect your vehicle when you are ready.  If you find any damage, make sure to point it out, or take a record of it.  If you don't have that evidence, it could be you that is on the hook for the damage. 
After Renting the Company
After renting the vehicle, your first concern is to return the vehicle in its original condition. Otherwise, you will have to pay for all the damages. As stated earlier, you will have to do a proper inspection of the vehicle before signing the contract. Again, it is best to take photos as evidence of any damages before and after, or even the absence of damages, in case future hires of that vehicles can't be attributed to a different hirer.
Follow all the conditions mentioned in the agreement. Make sure that you are returning the vehicle on time. There are usually late penalties associated with going past your allotted time, but you're also possibly interfering with a future booking, and now someone else is without a vehicle that they've booked.
Make sure to clean the vehicle, and take all of your belongings and debris with you. Some company's might have a cleaning fee outlined in their hiring agreement, so you will be on the hook for a dirty vehicle.  And unless otherwise stated in your agreement, fill up the vehicle with fuel to either the level it was at the time of renting, or full, whichever is agreed upon in your agreement.
Being diligent with the before and after process of hiring a vehicle can save you time, money and hassles, so be sure to take some time and put some thought into your approach with each hire.  And if you have any questions still… give us a call, we'd love to help you out.