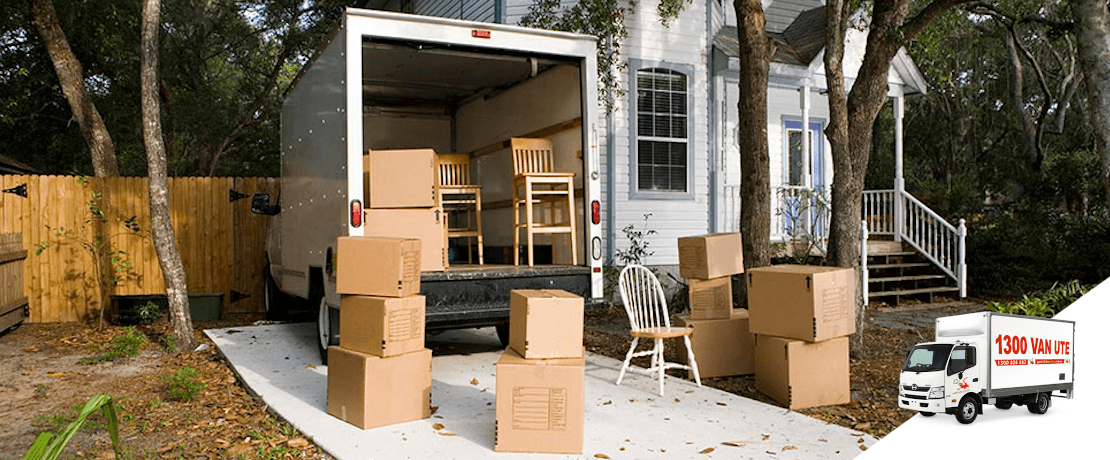 Moving can be a stressful process and one that entails making a wide range of decisions. How to transport your items is one such decision where you can choose to go with a moving company or renting a truck and doing it yourself. If you have settled on hiring a moving truck for your own self move as the ideal option that suits you best, it is essential that you know how to pack and load your truck correctly to ensure you get the most out of your truck hiring experience.
Packing a rental truck appropriately can relieve you of some of the trouble that comes with the moving processes. Knowing how to pack your hired truck will ensure that your belongings arrive at their destination safely, and without any damage. The following are tips and tricks for how to pack a moving truck to help you maximise the available space in the truck, and ensure you move your possessions safely.
Take apart the furniture
As much as it can be annoying to take apart and then reassemble furniture, loading your furniture as a unit into a moving truck will make it harder to pack items around it, which could take up too much space. Therefore; furniture such as beds, chairs, tables and even wall cabinets can be disassembled for making easier packing and loading, and maximizing your use of space.
Make use of packing boxes
Boxes are great for storage, and even better for giving your items a predictable shape for packing with.  Don't risk losing out on the Tetris game, trying to negotiate various sized items into tight fits. When you're packaging your items into packing boxes, it will be easier to arrange them into your moving truck.
Label your belongings
 Labelling everything after putting them in packing materials is something that you should never forget. This will help you to identify what goes where during loading, and make it quicker to unload and put in the right place in your new space. It will also help you to identify fragile items during loading and unloading, allowing you to handle them with care to prevent damage.
Load heavy items first
When you start loading your belongings onto the truck, put the heavy items in first. Heavy items can cause damage to other items hence the need to ensure they occupy the bottom part of the moving truck. Heavy items like the dishwasher, washing machine, and furniture, are best to be at the base of your truck, and so lighter more fragile items can be placed on top.
Distribute the heavy items evenly
You should not place the heavy items in any one particular part of the moving truck. This will cause the truck to become unbalanced, which can make it hard to drive and could cause accidents more easily.
Pack the longer items
After you have packed the heavy items in the truck, load items that are long but can't be classified as being too heavy. These items include the mattress, tabletops and sofas, etc. Placing them against the wall of the truck is the best approach that will ensure you save space.
Load valuable and fragile items
These items should be the last items to load and should be on top of the rest of your belongings, and secured to avoid moving around during the drive. Being on top ensures that they aren't pressed upon by other items, and also makes it easy to reach them first during unpacking. These items should be wrapped appropriately to ensure that they don't break due to shock that they may experience when going over bumps or cracks.
Pack tightly
You should ensure that you leave no space in between items. This will not only ensure that you take advantage of all of the space to its maximum, but also acts to protect and secure your belongings. When everything is tightly packed together, it prevents shifting of items when the truck is on the move or when it suddenly stops. It is also a good idea to use blankets and rugs to fill any spaces between items to both protect them, and fill spaces to keep things tight.
Getting your belongings safely and secured to their final destination is our main priority at Go With The Gecko. If you are still concerned with how to secure your items during their long ride, then get in contact with us.  Our trained vehicle hire experts would love to help you with your inquiry.