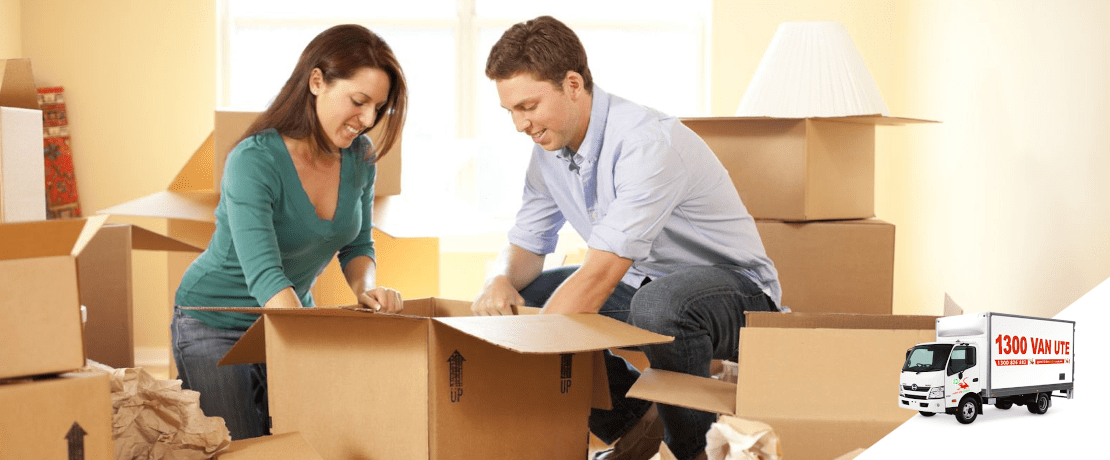 Are you planning to relocate? Do you want to know what time of year is best for moving a house? Moving is difficult regardless of the time of year, as moving demands a lot of effort and planning on your part. You will have to plan everything much earlier than the due date to make the moving process smooth and hassle-free. Arranging items like a local truck hire and packing items in advance to avoid last time hassles, can help to smoothen the move out, but the stress and demands still remain.
Knowing the work and effort involved, and the intrusion that it can cause, it is most likely that you will not find any specific or perfect time, instead you will have to make your ideal time considering the various factors that have influence in your life. So here are a few of our best tips to help you decide the right time for moving house.
What Is the Best Time in the Year?
If you have the flexibility to choose any time of the year, and costs are a consideration for you, you can consider winter or its shoulder seasons of late fall and early spring. This is typically a lower season for vehicle hire, and so you'll have less competition arranging hires, and you might even be able to get a better price for your hire from a reliable and reputed company. Ideally, you will want to avoid the weekends only in that prices will grow during the weekend period, plus you can get away with slightly less traffic on the roads by moving during the weekdays while everyone is away at work. You can book trucks and vans in advance too, to get cheaper options.
But you will have to consider other factors such as schools, job demands, and some unavoidable reasons that can make it difficult to choose a favorable moving time of year.
When You Have Kids
If you have kids, you will most likely have to plan your move dependent on their school calendar, as most people look to avoid a move that doesn't affect their kids' studies. With kids, summer is the ideal time for moving, not only due to the more time options available for moving, but it will also be easier for the little ones to adjust to a new study environment if they start the next year in a new school rather than in the middle of a school year.
While considering timing, make sure that you and your children will have some time to adjust to the new environment. If they have that time to get used to their new surroundings before school begins, they can be better prepared for the new school year and the challenges that can present. Your children might not be able to handle too much change all at once, it could affect their mind and performance. So, if your priority is your children and how a move might affect them, consider something early in their summer holiday break period.
Which Times Should You Avoid
As stated above, you should avoid summer if you do not have kids. Similarly, you will also want to avoid peak seasons. Try to avoid moving houses before a bigger holiday season, such as Christmas. Not only will you be pre-occupied with other events, but it is possible that you'll need your place to be in a good setting for hosting events yourself.  Tackling a move during these periods only adds to the stress of the season.
Are There Any Other Considerations?
Spend some time thinking about the broader impacts of a potential move, for figuring out when might be a good time for you.  When you move, it is possible you'll be without some much-needed services, like Wifi, for a period of time; making work or life more challenging.  Or consider that it may take some time to setup your new location in its most functional state, which could impact your ability to even get a good night's sleep or healthy meal.  Scheduling a move around those periods which can handle the impact much more easily will save you some time and stress.
Need more help for a local hire or interstate hire to help move your house or belongings? Contact Go With The Gecko today, and we'll show you how you can move more for less.