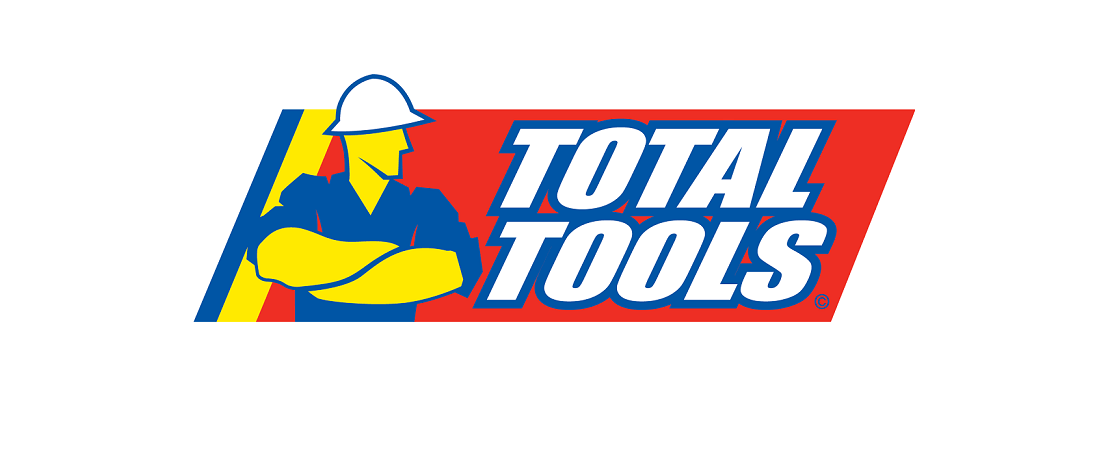 At Go With The Gecko, we are continually trying to find new ways to make life even easier for our customers to hire our utes, vans and trucks for their next self move hire.
This is one of the reasons that we are so very excited to announce a new partnership with Total Tools. They are providing Go With The Gecko access to additional convenient pick-up and drop-off locations for its Australia wide fleet of vehicles. This is just one of the ways that Go With The Gecko is continuing to grow and find new ways to offer you the best, and most convenient, service and moving vehicle hire experience possible!
For us, providing a stress-free convenient service is one of the best ways we can make the moving or transportation process even better and easier for our clients. The less you have to worry about, the less you need to stress! Our Australian run company has been helping people move items around the block and around the country since 1995, and we're excited to be partnering with another great Australian institution to help provide even more opportunities for Australians to use our expertise to show them how they can move more for less.
About Total Tools
Our new friends at Total Tools are known for offering every tool for every trade. They have been servicing Australia's trade industry for more than 30 years with the most comprehensive range of tools and some of the biggest professional tool brands available. Total Tools will ensure that you have the exact tool that you need to get the job done right.
On top of their vast selection, Total Tools' have experienced staff that can offer professional advice and service, providing solutions to any problem you might swing their way. They are especially great for helping with tools that are unique or specialised as they have more than 7000 products in their stores, with access to over 60,000 products nationwide.
Expanding Go With The Gecko
The new partnership with Total Tools starts with our extensive range of vans and utes are now available for hire from the Total Tools locations in Melbourne's Epping and Thomastown stores. This not only means more locations on offer for our customers for the pick-up and return of their hire vehicles, but greater ease of access and booking opportunities!
Found yourself picking up a bunch of new tools that need quick and easy transportation to a job site? Simply grab your tools from the local Total Tools, hire one of our vans or utes for however many hours you need it then return the vehicle back to the store and drive home in your own car!  No memberships. No frills. No keys. Our ease remote unlocking system allows you access to our vehicles in flash, so we don't slow down anyone in a hurry.
Go With the Gecko: Easy Moving
Our fleet of easy-to-drive vehicles, all of which are operable on a standard driver's license, will help you move anything, anywhere, for however long you need them. Whether it's a one-way interstate move or the transportation of some new tools to the job site, we have the ute or van hire vehicle and time package that works to your budget and needs.
Contact Go With the Gecko today and enjoy our convenient quick and easy drop-off and pick-up process at a range of locations around the country; with more being added all the time. And if you're moving around interstate, we can even arrange a one-way hire at a prearranged location, and bring the vehicle to you or pick it up when you are done. We want to go the extra mile to make your next hire your best vehicle hire yet.
So choose Go With The Gecko from Total Tools today for your next moving vehicle hire experience.