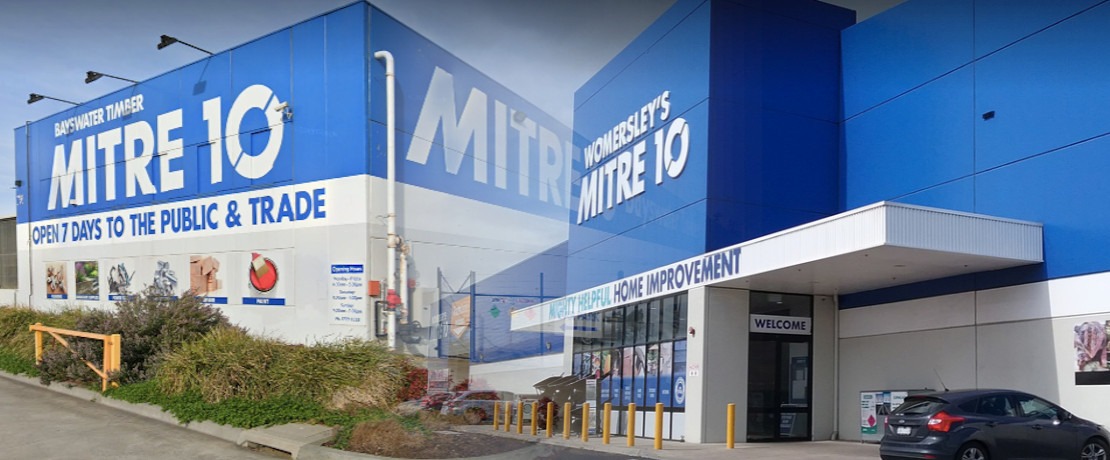 At Go With The Gecko we are proud of our small independent nature, and so it is with great excitement that we announce the latest expansion of available hiring locations, as it represents a wonderful new opportunity for Go With The Gecko to continue expanding into the retail centres and shopping areas where our customers need our hire vehicles the most, but it also demonstrates how working together with like-minded entities can prove mutually beneficial.
Our new partnership with select independent Mitre 10 stores, specifically at the Mitre 10 in Bayswater, Victoria and the Mitre 10 in Chelsea Heights, Victoria, gives Go With The Gecko customers access to more convenient hire locations, in the areas that they need them most. 
But far from just easier access locations, we've also been working to simplify the booking and accessing your vehicle processes.  Our new Book 'N Go app has revolutionized the vehicle hire space.  Simply download the app from the Google Play or Apple Store today, and use it to book your next van or ute hire.  You'll be able to book, pay, and sign the terms and conditions all from your mobile phone, no membership needed at all.  Once your hire has started, use the Book 'N Go app to unlock your vehicle, giving you immediate access to your vehicle.  No keys, no hassles.  You'll be able to take photos of your vehicle to confirm its current state, protecting you against unnecessary charges.  And once you're done, you simply use the app to lock your vehicle, complete the hire process by submitting a couple of post-hire photos, and you can walk away. It's the easiest hire process in the industry, and removes the need for you to visit a franchise store or deal directly with customer services representatives in person.  Hire on your own terms, and your own schedule.
We're excited about what is in store for Go With The Gecko in 2021.  We've continued to expand our fleet and hire locations, and partnering with new entities like Mitre 10, gives us additional valuable exposure. Because many of our wonderful customers use our vehicles to transport those larger bulkier purchases that don't fit in their day to day vehicles, we position ourselves in the popular shopping areas so our vehicles are closer to where you might need it most. Our range of hire locations is designed to meet your needs, and you'll find our vehicles in locations across Australia from shopping centres, home centres, gas stations, and our local Hire Pod street parking spots.  You're never far from a Go With The Gecko vehicle, and you can search our online listing of hireable locations on our website for finding the one close to you.
We are excited to be working with these two new Mitre 10 locations, and continuing to work with Mitre 10 and other independent hardware stores across Australia, looking for new and creative ways to provide the best services and opportunities for their customers, helping them to move more for less.
Come experience a new way to hire vehicles in 2021 with Go With The Gecko and Mitre 10.