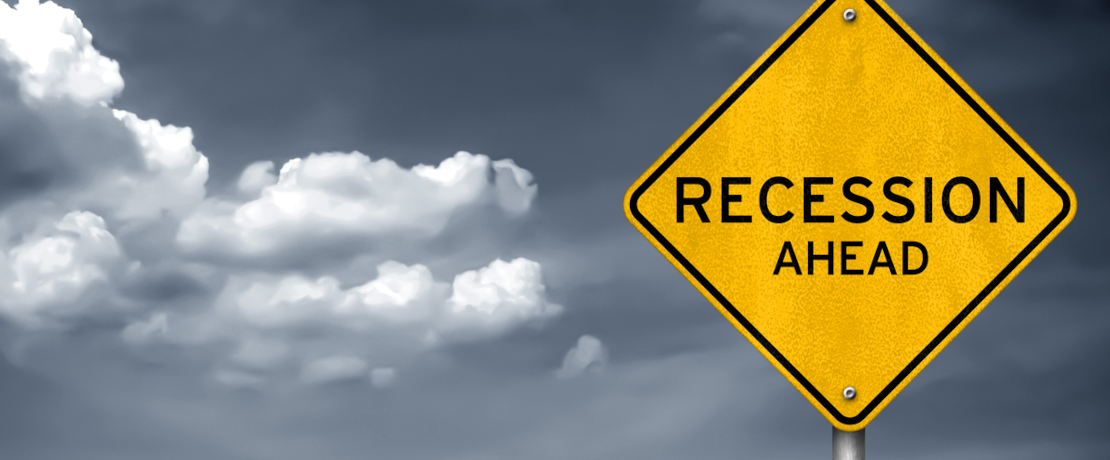 Recently, the economic news in Australia and around the world, hasn't been very good.
We are seeing escalating inflation rates, which is forcing interest rates higher, squeezing our budgets even more than ever before.  Our cost of living only seems to be increasing, and it is getting quite tough to get cost certainty or value for money with any of our purchases anymore.
And businesses, now more than ever, are trying to find creative new ways to help limit their overheads, to protect themselves from the quickly changing business environment that they are operating in and provide more reliability for their deliveries.
It feels like nobody is immune, and it is enough to make anyone feel a little uncertain about the present, but also to question where things are heading into the future.
But at Go With The Gecko, we like to see ourselves as a valued option in these uncertain times.  We've been noticing that more and more businesses are reaching out to us to help them with their transportation needs.  Instead of investing in expensive vehicles that these businesses would need to clean, insure, protect, maintain, and repair themselves; they are finding better value and more reliability in hiring from our vehicle sharing service.  Getting all the benefits of having access to our fleet of vehicles, without needing to actually own one.
And why wouldn't you consider these service options? You get a range of well-serviced and maintained range of utes, vans, and trucks for hire, that bring with them the inherent flexibility that you wouldn't get by having access to just one vehicle of your own.  They are readily available from multiple locations around Australia including local shopping centres, outlet malls, and even off-street parking.
And you don't need to worry about storing the vehicle when you are done.  Return it to your selected destination, and you can simply walk away. With flexible hiring packages that allow you to hire one-way and go interstate, your shared vehicle hire option is the most cost-effective option for riding out these tough economic conditions.
Need more reasons?  Here are our 5 best cost-effective reasons to use a GWTG vehicle hire for your next vehicle hire needs.
No Membership Fees. How many memberships are you currently paying for? And how many are you using?  Streaming services were great during the Coronavirus Pandemic to entertain us through lockdown, but are you finding that you're getting less and less value for your monthly charges as you use your subscription less and less?  Never worry about paying more than what you used with Go With The Gecko, as we only charge you by the hire.
Low Stable Rates. We have kept our prices the same for more than a year now, and we have no plans to adjust them any time soon.  You can get the certainty you need when everything else feels like it is spiralling out of control.
Mileage Included. All our local hires come with a daily allowance of kilometres included, but if you want more mileage for those longer hauls, we've got great pre-booked discounted mileage rates to help keep those longer journeys as cost effective as your local ones.
Relocation Specials. While we are proud of our flexible affordable rates, you can get our vehicles at even greater discounted rates by helping us to relocate a vehicle from one location to another.  They may not be available all the time, but if you are lucky enough to snag one of these relocation specials, you can get one of our vehicles with all the same support and benefits as our regular hires at an amazing price.
They say time is money, and with our Book 'N Go app you can book one of our vehicles and drive it away quickly, saving you time to bank and spend wisely on something else.
Combat the rising costs of living and make the smart cost-effective move to Go With The Gecko.  You can use our online booking system on our website or app, to see the cheap rates our vehicles are available at, get a no-obligation quote, or to simply book your next vehicle.  You can even call our friendly staff to help organise your next hire, if you still have any questions.
Make the smart move in 2022 and hire from Go With The Gecko today!