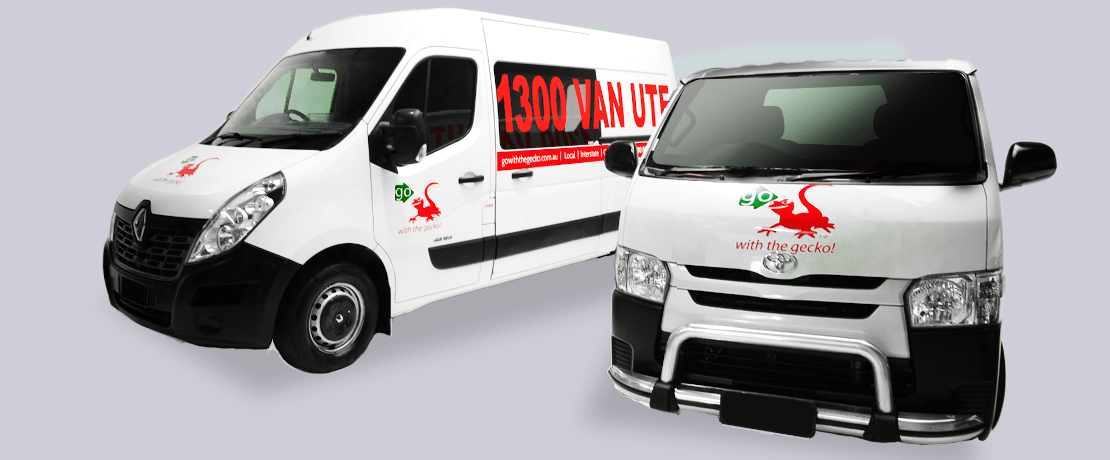 Are you looking to rent out a van for that next load that doesn't quite fit into the family car?  Maybe it is a new piece of furniture for the living room, or you are cleaning out the yard? Whatever your needs are for your next van rental, you are probably going to want to find the best deal and value for your money.
There are a lot of options, and many ways you can blow out your budget if you are not paying attention, so we've assembled our best advice for on the following steps that you should consider when you want to achieve the best van hire deal possible. 
Figure Out The Type of Van You Need
With so many options of van hires, it is important that you get the right van for the amount of load that you need it to carry. It can be very helpful to just layout the items you need to move, to get an idea of the cargo size you need, if measurements aren't available.  But getting the right type and size of van can help save you a lot in extra trips, or paying for unnecessary sizes.
Research Your Local Van Renting Companies 
Google is a good source for finding your local hire options; so whether you are searching for a van hire in Sydney, Melbourne or Brisbane, you'll be presented with the best van hire rentals near you. Going local will help save you time and money arranging to get to your hire vehicle. 
Reserve in Advance
There is nothing worse than waiting to the last minute and finding out that your hire company is fully booked out, or worse…they've increased prices for last minute orders.  Take the hassle out of this and reverse your vehicle in advance. Not only will this save you stress by having another item on your to do list checked off, but you'll also ensure you've locked in your rate earlier.  
Review Your Agreements and Sign the Contract 
The agreement is your best document for understanding the full obligations you'll have when renting a van you can use to move your stuff yourself.  And will help detail any costs that you could incur.  While it can be easy to pass up reading them in detail, taking the time to fully read them is the best way to protect yourself against unexpected charges in the future.
The law also requires that anyone hiring a van should have a valid driving license issued by a government-certified institution, so make sure you have a valid driver's license that expires beyond your hire period.
Inspect Your Hire Vehicle
When picking up, and before you drop it off, take some time to do a full check of every component of the van to ensure there is no undocumented damage or information that is missing in the contract agreement. Take photos if you have your mobile phone or camera handy.  In case of any undocumented damage, you can present to the company your photos as evidence to avoid damage charges that you did not cause. The most essential places to check for damage, includes the window and windscreen in case of any cracks, the body of the van for any scratches or dents, and finally the seats for any strains or tears.  If they are all okay and any damage is documented, you can now drive off full of confidence.  When you are done with your hire, make sure the van is clean before you drop it off. Most of the companies do charge an extra cost if you bring back the car dirty.   Moreover, fill the van's gas assuming they have a policy of returning your vehicle on full to avoid paying hiring petrol prices if you don't.  
But probably most important, ensure you do not exceed the limit time. Prepare to bring it back well before your allotted time, so you have a buffer in case something goes wrong, as avoiding any unexpected charges or extra cost for missing your return period can really add to your final bill.
Looking to get a great hire deal the next time you want to rent a van? We've got the best hire rates across Australia, let us show you how we can help you move more for less.