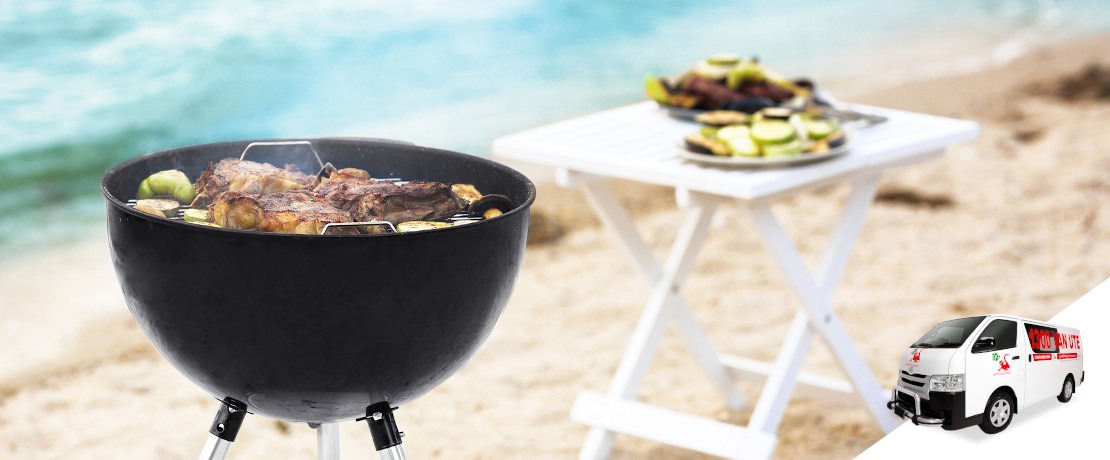 Hiring a van offers a great solution for times when your car is not just large enough. To hire a van is affordable and offers a practical solution for both short term and long term transporting needs, allowing you to carry around town more easily and safely.
So why might you want to consider hiring a van?
There are several reasons why you may be looking for the best van rental possible. Most times, it is because your personal vehicle is just not big enough to accommodate your needs. Vans then come in handy because they are economical and convenient to use. A local moving van rental offers good value for your money, and depending on how long you need it for, can be useful for managing those larger tasks.
While the traditional vision of needing a van might be for moving all of your goods yourself from an old apartment to a new one apartment, nowadays it can be valuable to hire a van for a variety reasons, as the extra space they allow for can be used in a variety of fun and interesting ways…
Good For Moving Large and Bulky Items
If you've ever been dinged by high delivery costs from your local furniture store, you already can appreciate the value of having your own van to move around that recently bought new sofa or bed. When you hire a professional van yourself, you can also avoid all of the hassle of having to wait for several days or a pre-arranged time before your goods arrive, you get to set your own schedule! With a variety in shapes and sizes, there are a lot of van options to choose from, small or large, depending on your needs. So, if it is out with the old and in with the new, the best solution could be to hire a van and get the job done yourself.  It can cost you less as opposed to having a removal company do everything for you, and ensure that you get your goods home when you want them to.
Make a Party Happen Somewhere New
Who doesn't love a good beach BBQ? Invite your friends and family out for a great time down at the beach or park this year, and make transporting all of your good easier and safer by hiring a convenient local van hire. One simple load will get all of the tools, equipment, chairs, and cricket pitch down to your local BBQ hot spot in convenience and comfort.
It Is Good For Businesses
For small businesses, right through to large corporations, there will always come a time when you need to hire out a local van near me.  Maybe it is shuttling around office furniture, new promotional displays, carrying bulky loads, whatever your needs, that extra room in the back of a van will keep your items safe and sound, while you impress the boss with your business savvy by saving on the costs of avoiding hiring expensive removalists. 
Camping Adventures
Looking to have a getaway weekend on the cheap? Imagine the simple convenience of driving on the open road in your hired van with mattress in the back ready when you want to settle down for the night. Where would you go?  Set your own pace, have fun, and go exploring. You can capture all of the fun memories along the way on your leisure trip, for sharing them with a mate or friends, or invite them along to have that next great memory making experience together.
Start Gigging
Got a band? Want to start one? Hire a van to get all of your equipment around town for performing at your next gig.  The convenience of the secure cargo area means that your precious equipment will arrive safely, ready to rock out!
Where to Find The Best Van Hire Company?
It is possible that you've been looking already for a great van hire company, and maybe you've found it hard to locate the one best suited for your needs.  If you are struggling, we've put together some of our best tips to ensure that you find the right deal for your next van hire. Have a read of this blog post, and if you still have any questions, be sure to give us a call.  We'd love to help you out on your search for the perfect van for your next special occasion.