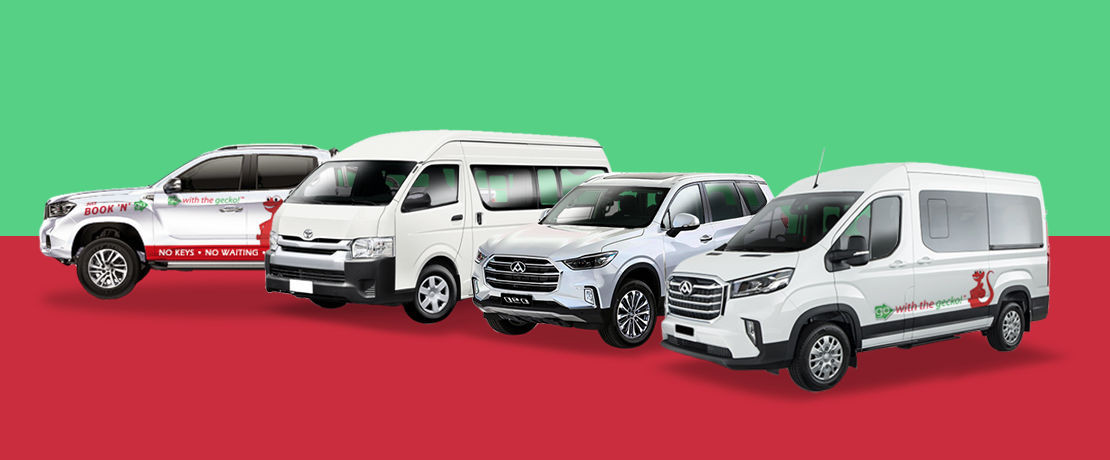 At Go With The Gecko, we're very focused on providing the best service options at the best prices for our wonderful clients, and so we couldn't be more excited about today's announcement of our recent fleet expansion.
Over the last 4 years, you've come to know us for our dependable range of modern Utes, Vans and Trucks that have helped you to move more items around town, or around the country, for less.
Spring 2022 marks a new foray for Go With The Gecko into the passenger vehicle hire market, as we've added 2 incredible new vehicle models that will complement our existing range of vehicles to provide a complete service range of vehicles to meet all of your moving demands.
Need more power in your vehicle to handle a particular heavy load? Our new 4×4 Dual Cabs can handle that load easily.  Do you have a group outing that you'd love to keep everyone together for? Our new 11 seat people movers can help keep the team together while shuttling everyone around town in style.
And just like our existing range of vehicles, you don't need keys or membership to hire any of these new vehicles. Instead, you can easily book these modern new vehicles online through our website, or conveniently through our Book N Go app. Find the Go With The Gecko hire pod location closest to you from our list of locations across Australia, complete your booking, and you'll be locking in the easiest most convenient value for money vehicle hire in the industry.
And what do you get with our new vehicles?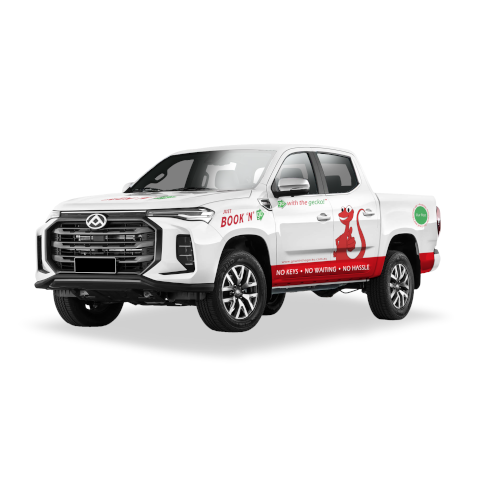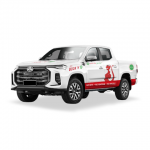 Our Dual Cab utes contain the bi-turbo diesel engine that can produce the on-demand 4×4 power that you'll need to move those heavier bulkier items around town with ease, while still providing the comfort and security for you and 4 passengers. And when you don't need those seats, the rear seat base can swing through 90 degrees for more internal load space. Our hiring options provide the flexibility for both short- and long-term hire, giving you great value for money, in these modern new five-star ANCAP rated vehicles that are quiet and comfortable at highway speeds and can be driven on a standard car license.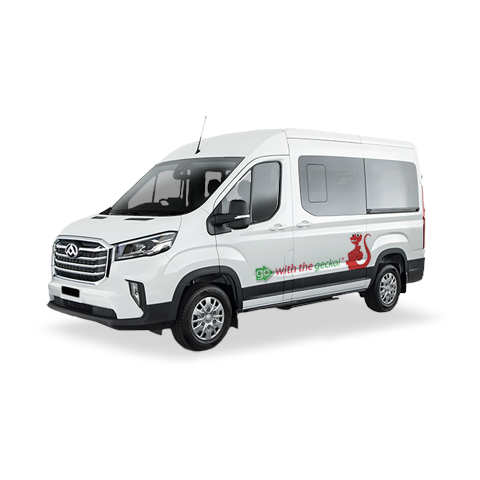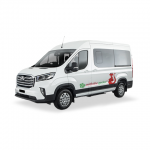 Our 11-seat minibus will keep you moving people all day long with a carefully considered design that makes every trip comfortable for all of your special passengers. With the safety of 6 air bags and 3-point lap slash seat belts throughout, and smart technology including rear parking sensors and a reversing camera, these spacious people movers fit up to 10 additional passengers in comfort: with extra room for a couple pieces of luggage!
We are excited about this recent fleet expansion and being able to meet the additional needs of more of our loyal and dedicated customers. We look forward to seeing you all in our Go With The Gecko people mover vehicles soon.