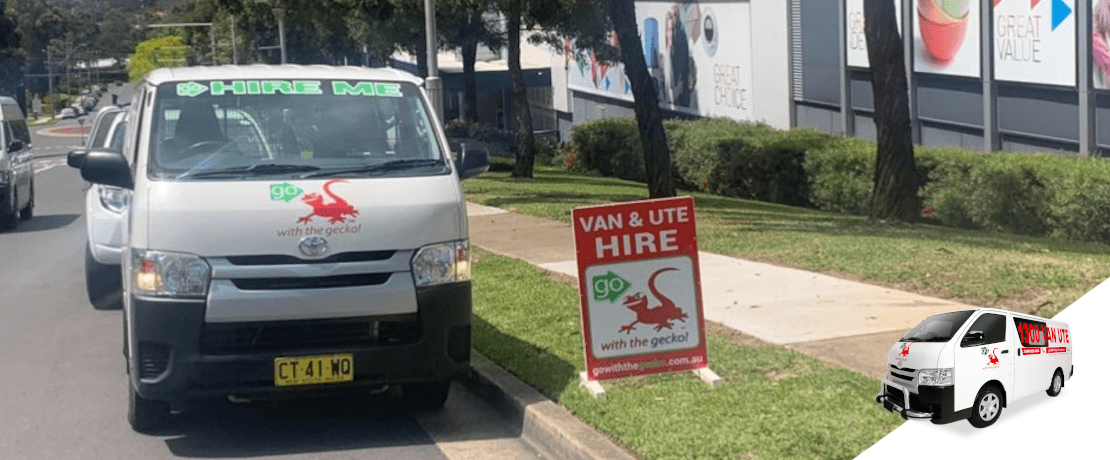 With temperatures starting to soar around the country, it might be around that time that you are thinking about some upcoming summer plans.  Maybe you're thinking of moving? Or planning a fun road trip? Or a big BBQ bash at the beach for you and your friends? 
Either way, if your plans involve moving around larger bulkier items this summer, you might be struggling to find a solution for how best to accomplish that move. For times like this, a van hire is a great option to consider. There are significant benefits to hiring a van that often aren't considered. If you're not sure why this is a great option, consider these reasons.
Save Money
If you rent a van to help with a move but then do the packing and moving on your own, you'll be saving a bundle on packing and moving costs. A van rental is a reasonably economical option while using a full-blown moving company can cost a pretty penny. If you and family or friends are capable of doing the heavy lifting, just hiring the van will save you money in the long run.
Think about how clumsy it could be to use public transportation, or using multiple vehicles when transporting multiple items in a smaller vehicle. A van can be used to hold a large number of items, making it more economical by needing fewer trips.
Available on Your Own Schedule
Regardless of the reason why you need a larger vehicle like a van, you should be aware that you gain the freedom of scheduling with a rental. After you rent the van, it's yours to use as desired. This may mean that you take your time with the van or not. Even if your schedule isn't jam-packed, you may still want to have the freedom to use the vehicle on your own timetable. This often isn't possible with other options. When your schedule is not as firm, you should consider this option.
Rent for Comfort
There is a level of comfort in a van or larger vehicle that you simply can't find with other options. When you travel in a van, you probably notice that the seats are larger. They're also designed for longer periods of travel, with specifically designated areas for the items you're moving that help keep your cab clutter free.  For an extended trip, this is a huge factor to consider.
Reduce Your Own Vehicle Use
If your reason for renting a van is to avoid using your own car, then you're making the smart choice. Whether using the van for a trip or to move your stuff yourself, the wear and tear on your own vehicle will be significant. Every distance driven adds to the usability of your own vehicle. Also, using your car for moving can result in damages. Why put your own car through that potential wear and tear?
Keep in mind that you do have liability for vehicles that you rent. However, with some extra insurance protection, you can have peace of mind when you rent a van. Getting additional insurance protection is usually very affordable and can save you from paying costly fines or fees if the vehicle is damaged in any way when you return it. When you consider the potential of damage on the road, then it's likely going to be your best option when renting a van.
Vans of All Sizes
When you rent a vehicle, you'll be able to choose the size of van that best meets your needs. You may need a van to move only a small apartment or one to move several large pieces of furniture. Regardless of your needs, it's easy to rent a van that is the right size to accommodate your needs.
Moving Forward
Now that you have a good idea of why a van rental is a good option for you this summer, consider adding a van hire in Sydney to your summer plans. Van rentals are affordable, convenient and can save you both time and stress. The next time you find yourself in need of a van, consider if renting one makes the most sense for you and give us a call.  We'd love to help you out with your summer plans.