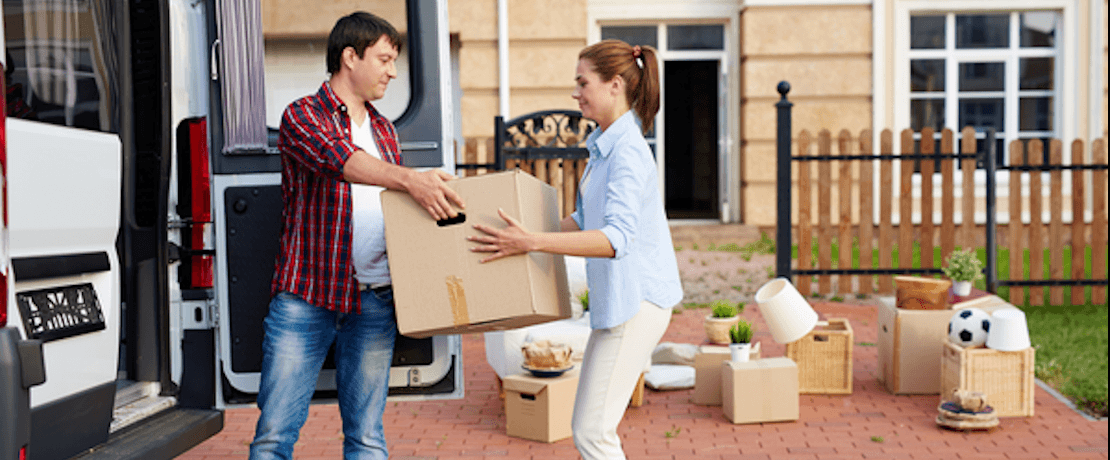 In our lives, there will likely come a few times when we need to move from one location to another. For instance, due to job changes, you may need to move from one part of the city to another or even across country to different cities. Other reasons why you may need to relocate are the need for more space, to upgrade from your current home, to change your lifestyle, to move into a new area with better schools, etc. Whatever the reason, one thing is for sure; you will have to move your belongings to your new location. One excellent option for this is for you to rent a van and conducting your own self move.
Let's look at the benefits of self-drive van hire moving to help you decide if it's the right option for you.
Money Savings
Hiring a moving company is expensive, and if you're on a tight budget, it may not be a friendly choice for you. You will be paying another person to pack all of your items and then load them into the moving truck, which can be costly. And if you factor in other costs such as possible tips for the moving crew and other miscellaneous charges, you may have to dig further into your pocket. However, it doesn't have to be that expensive; you can hire a moving van, take care of the move yourself, and save your money.
You just need to take care of the van hire and fuel charges. For the loading and unloading, you can get help with that from your friends and family. You can save as much as 50% from the cost of hiring a moving company.
You Have Complete Control Over the Moving Process
This is one of the best benefits of a moving your stuff yourself. You get to choose the exact van you want and all of the other supplies that you need. Other than choosing the van and supplies which suit you, you can better handle your items to make sure nothing breaks during the process. Even though moving companies may promise you that they'll handle your belongings with care, they may not offer the level of care that you can provide. When it comes to keeping an inventory of all your belongings, you'll do it in a way that suits your preferences. This way, you will know the location of every item.
You Can Move According to Your Schedule
This benefit can come in handy for people who lead busy lifestyles. If you're one of these people, you may not have several days or a week to dedicate to the moving process. And, during the time you're planning to move, moving companies may be busy relocating other people, which can significantly inconvenience you. A van hire self-move takes care of this problem. What you just need to do is figure out your off day, or any other day when you're not at work, hire a van and move. You don't need to wait until when your local mover will be available.
It Gives You the Freedom to Do Other Things on the Way
When you hire a moving van, it gives you the freedom and flexibility to do other things while you're on the way to your destination. For instance, if you have other things that you need to pick along the way, you can do it without any restrictions or additional costs. Similarly, if you have a friend or relative that you want to meet in the course of the journey, you have the freedom to do it. You can park the van somewhere safe and go about your other activities. You can even stop the vehicle to catch a breath of fresh air as you explore some sights along the way.
All these benefits though may not be applicable if you end up using a moving company for your next relocation. And if they're applicable, they may be subject to additional charges.
These are just some of the main benefits of hiring a van and conducting your own self-move. You get to save lots of money, have total control over everything which means you can organize your items exactly how you want, you can relocate according to your schedule (even on short notice), and have the flexibility to do other activities while moving. To ensure you have a successful self-move, plan well in advance, hire the right van, use the right packing boxes and supplies, and get help from your friends and family. This way, you will have a smooth moving process with less stress along the way.
And if you need more advice to help reduce the stress levels for your next move, contact our friendly Australian based team at Go With The Gecko at 1300 826 883 or admin@gowiththegecko.com.au.  We'll show you how easy your next self-move van hire can be.