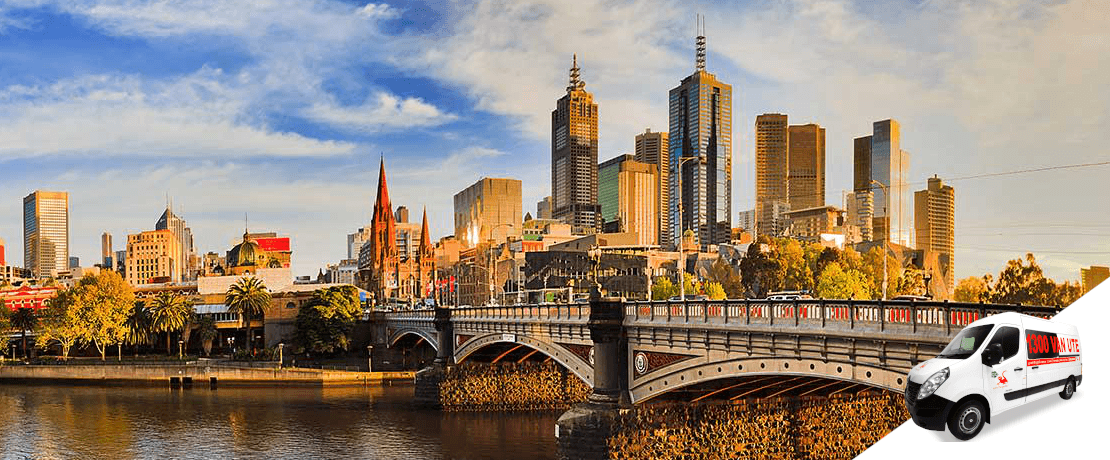 If you're getting ready to make a move, then you're probably in the market for a truck. Although many people will try to move themselves or use a friend's or family member's vehicle for a move or other transportation needs, hiring a truck can be a great benefit to making a smarter more cost effect trip. There are many advantages of truck hires in Australia; so if you are in the marketing for a truck rental in Melbourne, consider if these benefits would make it worth your while.
Save on Moving Costs
Regardless of why you need the truck, chances are that you're going to save some money if you rent the vehicle and provide the manpower yourself. After all, hiring a moving company involves paying for all of those high labor costs that come with it. While you might need some help moving, that doesn't mean you have to get an entire moving company involved.
One of the benefits of renting a truck is that you can move on your own schedule and use only the labor that you need. After all, not all moves are the same, and you might require different solutions if you've moving around apartments in town, or maybe considering moving home some items that you recently purchased at the store.  Either way, you can save money by only renting the truck when you need it.
You may also find that you can organize a moving crew for less money if you supply your own vehicle. Many people who are shifting items around, especially just short distances, can use their friends or family to help them to save on costs. Even if you have to hire some additional help, it may be less expensive to hire a few people to do the actual heavy lifting and you can be in charge of the vehicle.
Generous Space for the Trip
If you've tried moving large loads with a van or even a small car, you'll probably find that you end up needing to do multiple trips. It's only when you're on the third or fourth trip that you realize you've made a big mistake. Instead of driving yourself crazy, why not rent a larger truck? The advantage here is that you're hiring a vehicle that suits your move. You'll find that you're going to save a huge amount of time by making one or two trips rather than multiple ones. This is a great advantage of renting a larger truck, especially if you find yourself short on time.
Reduce Risk of Damage
When you rent a truck for transportation, you're going to find that there's less wear and tear on your personal property. First of all, you won't have to worry about any damage to your personal vehicle. It's often a good idea to make sure that the truck you rent has protection on it, if it's damaged during the move. However, even if this occurs, you still won't have to deal with the hassle of having to make any repairs on your own.
Secondly, you're probably not going to have the same risk of damaging your property while it is being transported. After all, trucks are larger vehicles and designed for moving and transportation. They offer more room, with large barn doors at the back, which makes it less likely that anything will be damaged during transportation, or when you putting it in or out of the vehicle.
Move At Your Own Pace
Most people don't consider convenience to be a benefit of renting a truck, but have you ever worked with a moving company like Go With The Gecko? They're not always reliable and your schedule can change. If you have a general idea of when you want to move but need some flexibility, then renting a truck is the smart way to go. You can rent a truck for however long that you need it, and you're able to move at your own pace. This means that you can save by getting it done quickly or rent for a few days if you need it for a longer period of time. Not only will your move be smoother, you'll also have less stress in the process.
Now that you have an idea of why it's a good idea to rent a truck, why wouldn't you choose this option? If you're in some of Australia's great metropolitan cities like Melbourne, Sydney or Brisbane (or more remote locations too), and you find yourself in need of a larger vehicle, a truck is the smarter way to go.